Property Valuations - When a mortgage is involved, how does the valuer put a fair value on the property?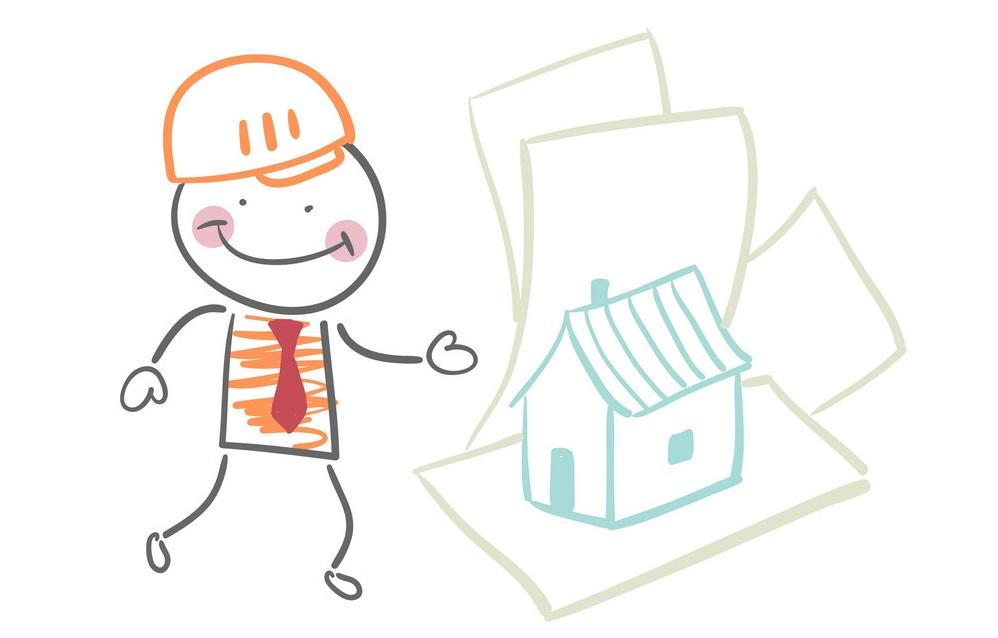 The job of a mortgage companies valuer is to ensure that if a customer fails to keep up repayments on a mortgage, the lender will be able to repay the loan by the sale of the property. Their first responsibility is to the lender but they may also make comments on the condition if they have any concerns there is a serious issue with the property which could impact its value in future. This could lead to whats called a retention, where a portion of the loan is held back pending the completion of certain works or further investigation by a specialist.
They will be very quick to say if the property is worth less than the proposed purchase price but I've never known one to say a property is worth more than the proposed purchase price.
They will study suitable similar properties which have sold in the area to ascertain if there is comparable evidence to support the price and also, they will take the condition of the property into account. Sometimes, if the property has been sold recently and the amount of the mortgage is small compared to the value of the home, they may even do whats known as a desktop valuation. This uses software to track recent sold prices to predicat a value for the home.
As a sales agent, we always try to value our homes at a price which will not raise concerns for the lender's valuer as, although we are no sale no fee, fall throughs can be costly for both parties depending on how far through the sales process they are.