The easy and convenient way to sell your property
New to market properties are always sought after which is why we have developed "preview" – a marketing programme designed to ensure that your property receives maximum exposure the day it goes on the market!
How does it work?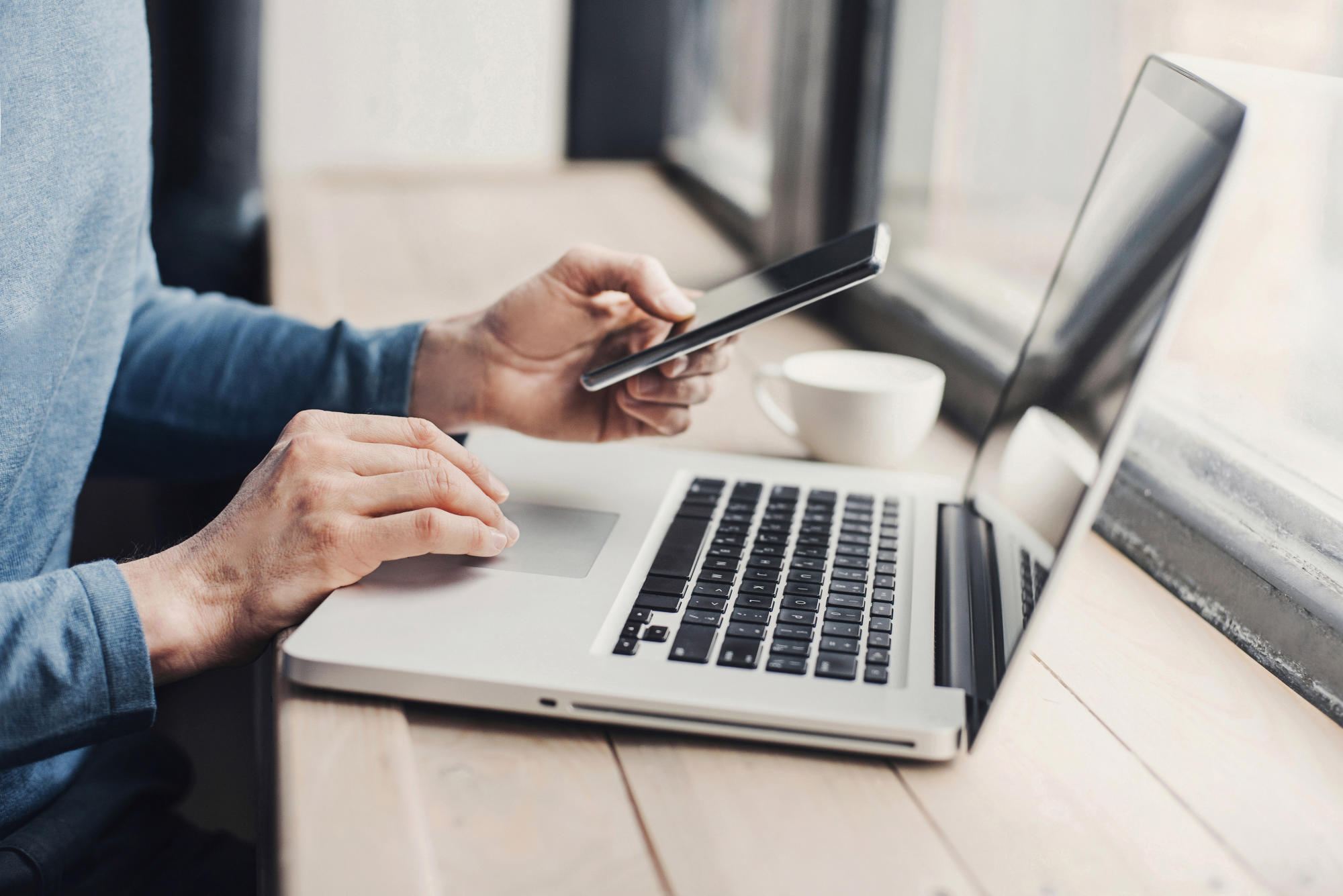 1. Agree your launch date
We arrange a suitable date and time to launch your property. The most popular launches are held in the evening or over the weekend when most buyers have time to house-hunt.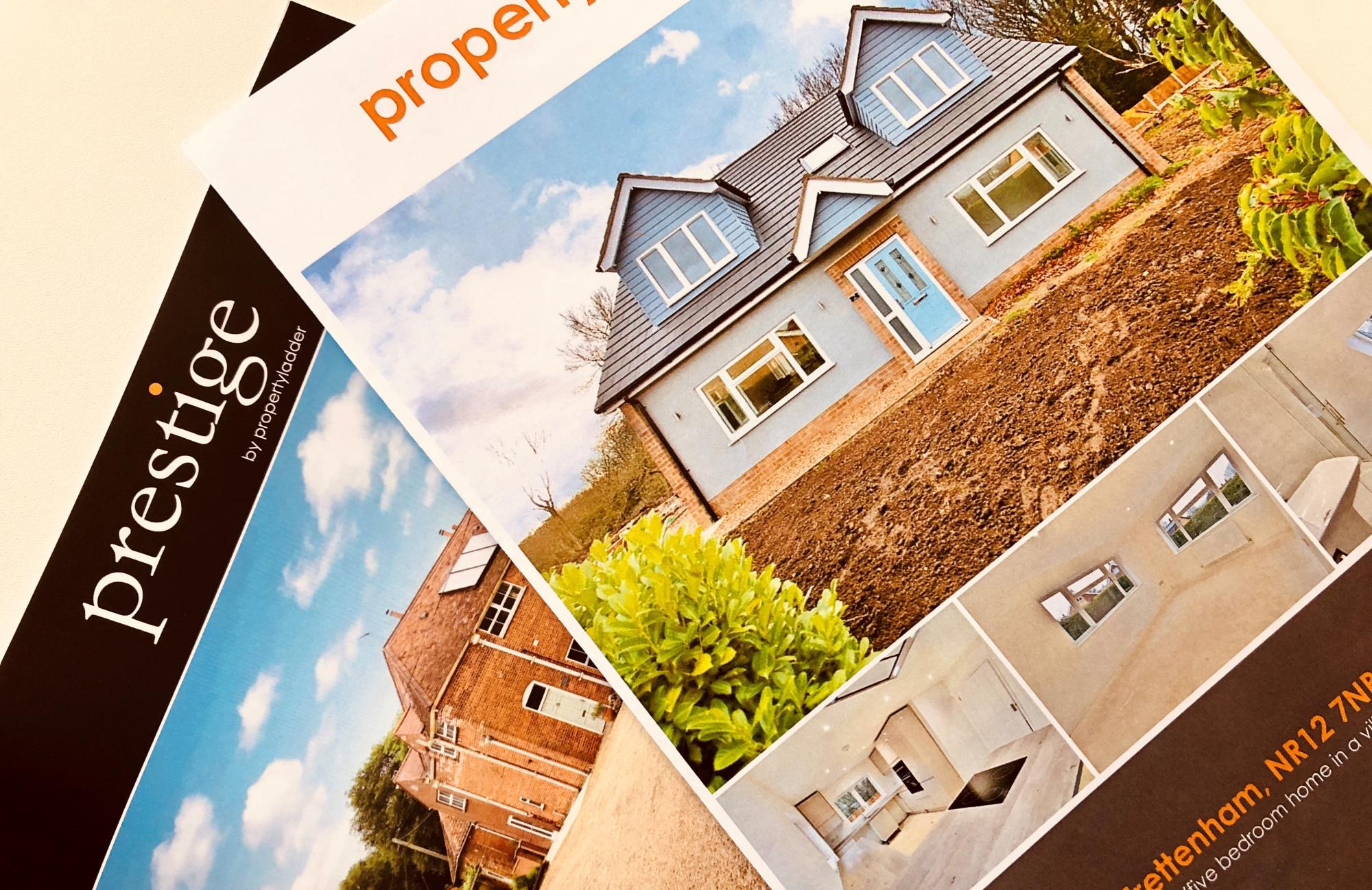 We specifically market preview properties on all of our 7 property portals including rightmove.co.uk and onthemarket.com. We also have a mailing list of over 4000 active buyers searching to buy in Norfolk. We book the best of these in to our launch events.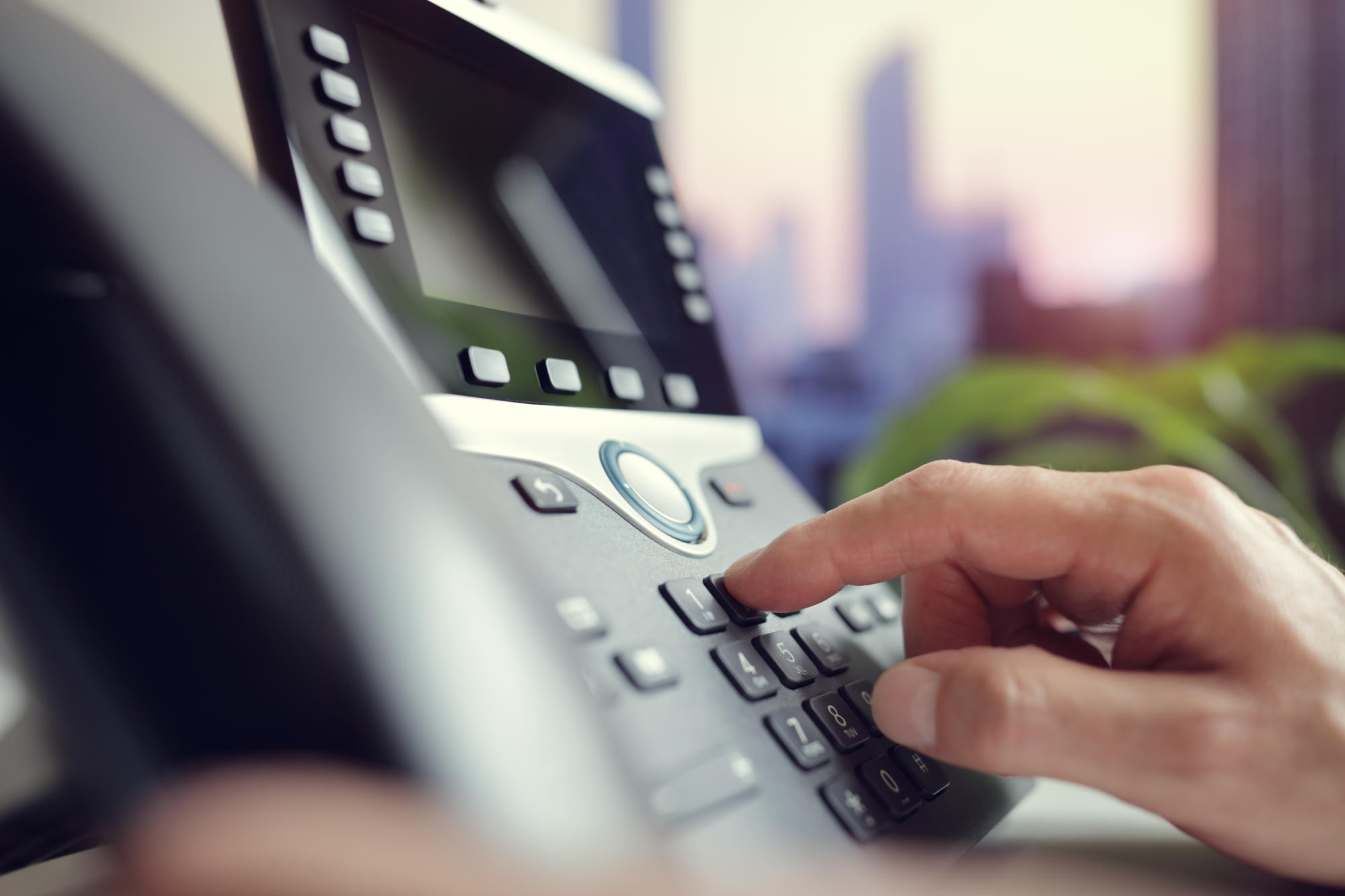 We call only the most serious buyers to invite them to your property preview before allocating them a dedicated time slot to ensure that the multiple viewings are evenly spread throughout the event.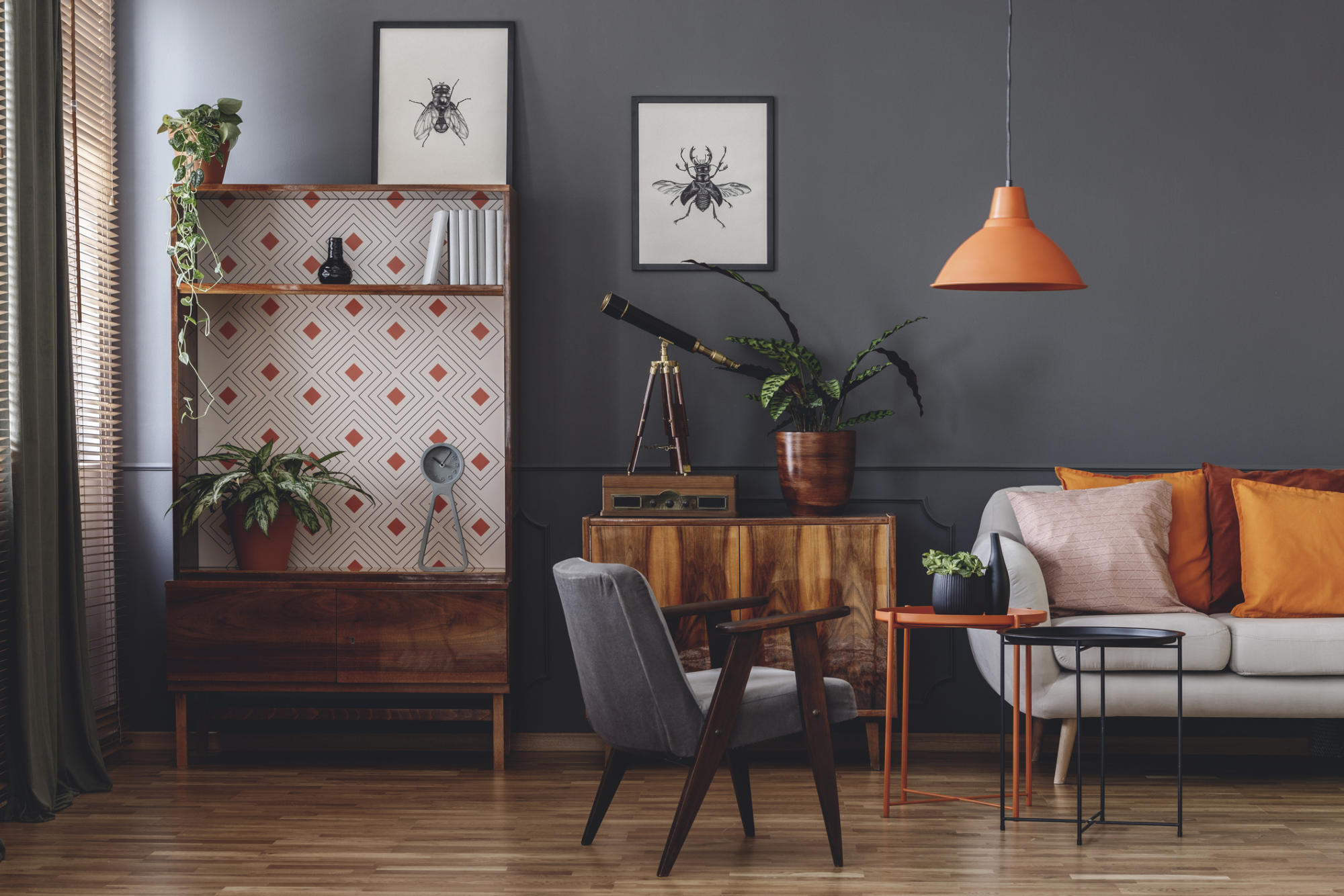 We aim to show a minimum of 5 buyers around your property at one event- so instead of you having to clean and tidy your property multiple times, you only have to do it once.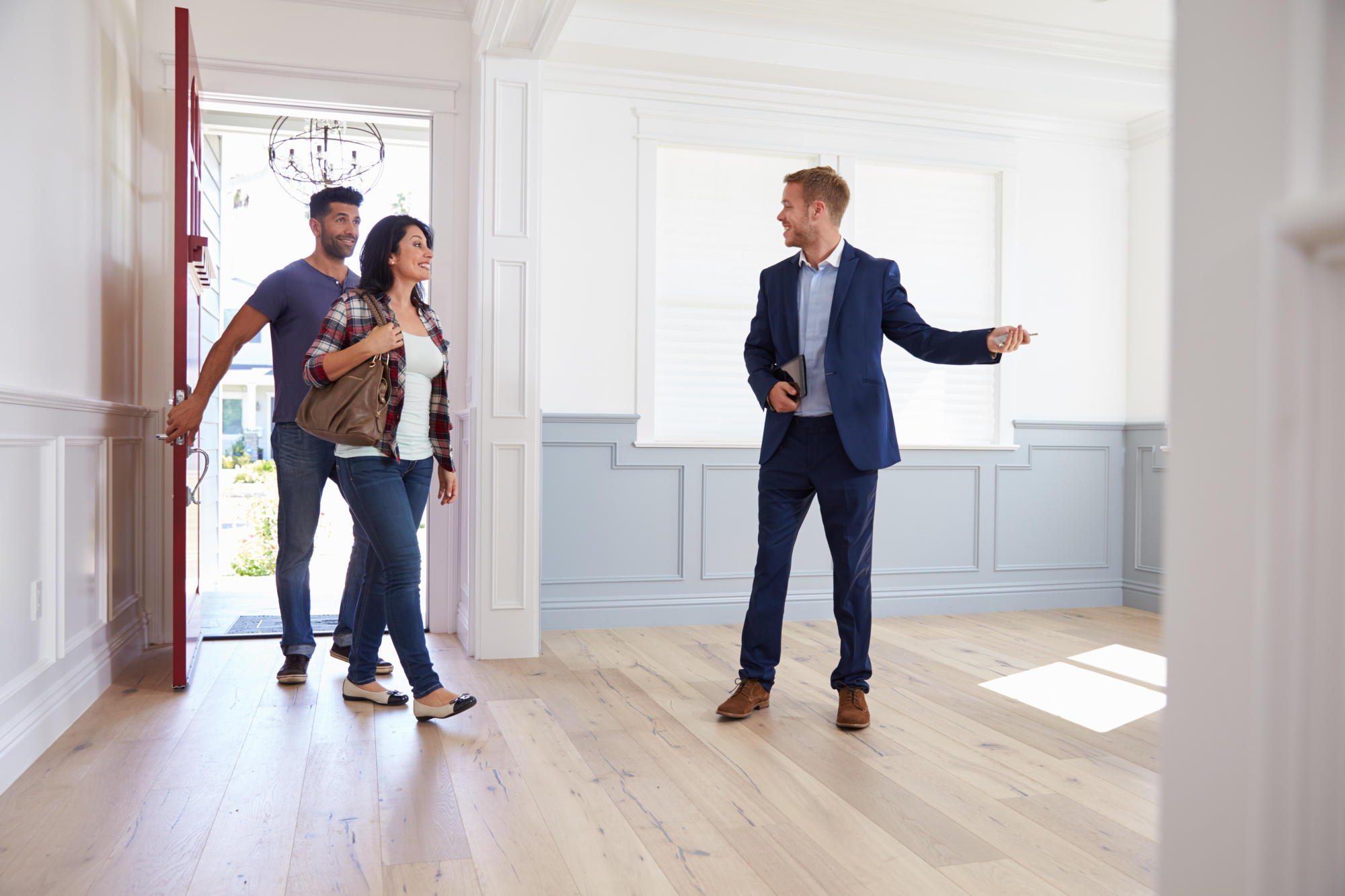 5. Let us do the work for you
With our team of negotiators hosting the Preview and liaising with buyers you can relax and leave everything to us.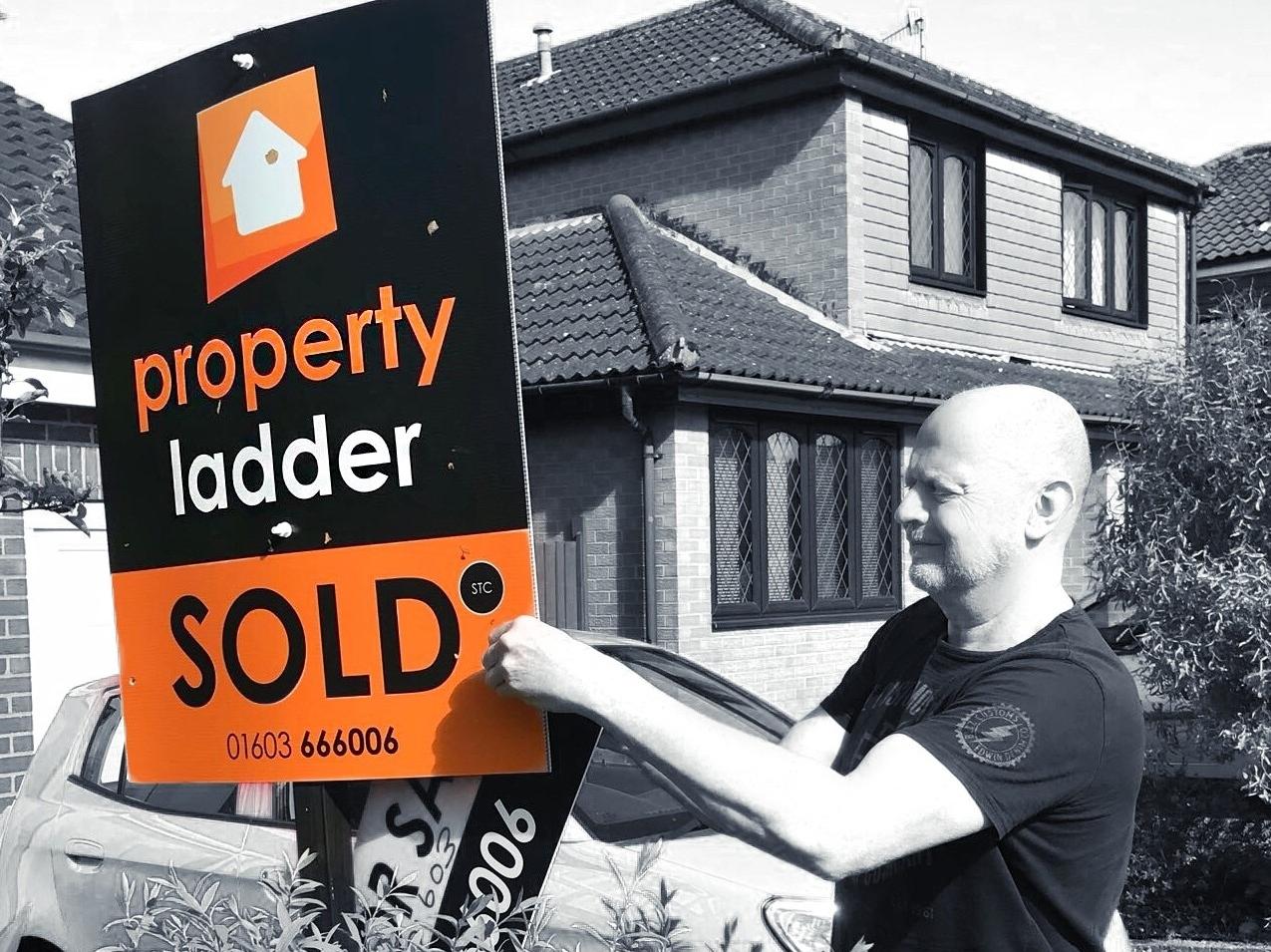 The result being that a selection of the very best buyers, have seen your property, on its launch to the market. This creates a competitive environment and more often than not results in multiple offers.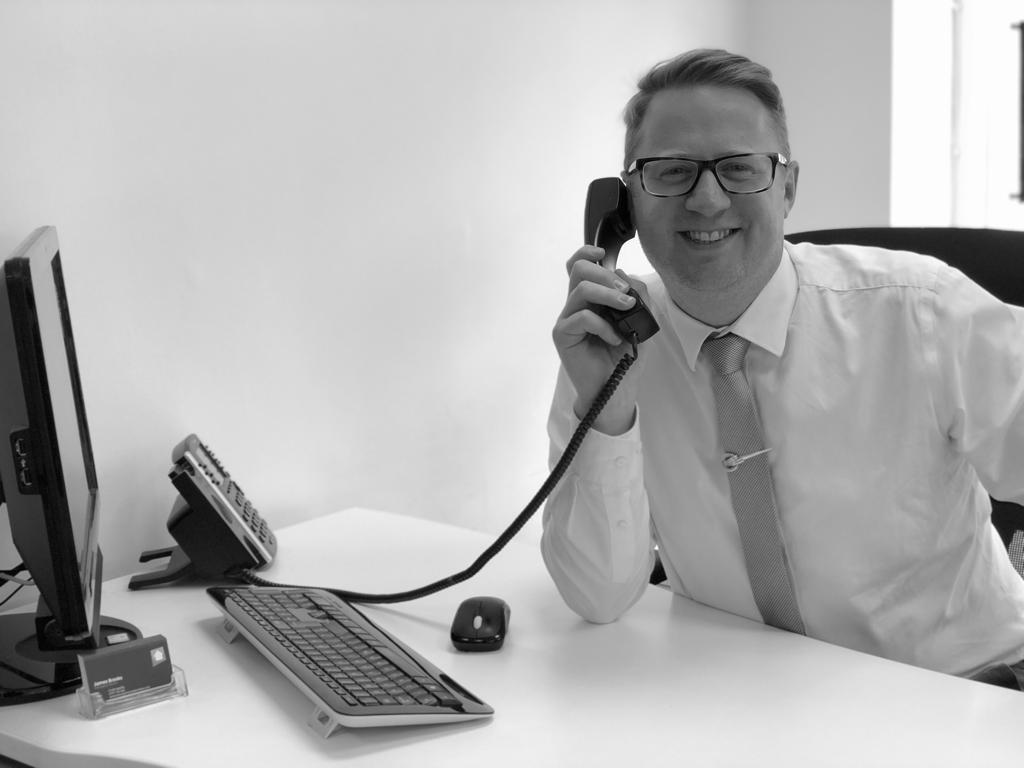 Get some advice now!
Can't wait to speak to one of our friendly and dedicated team? Call one of our high street offices now!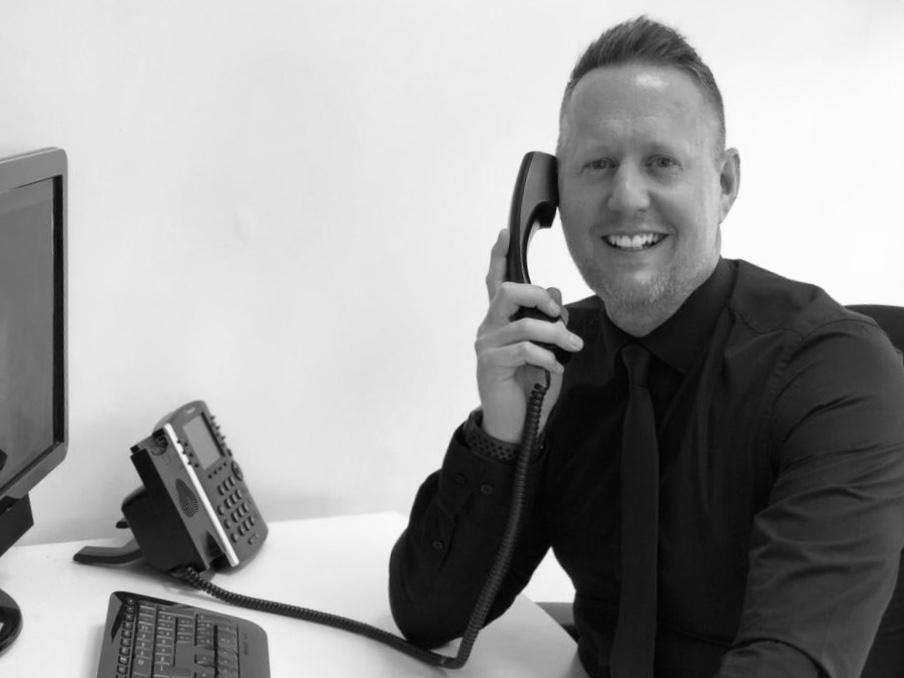 Request a valuation
Want to know exactly what your property is worth? Get a free valuation with James today.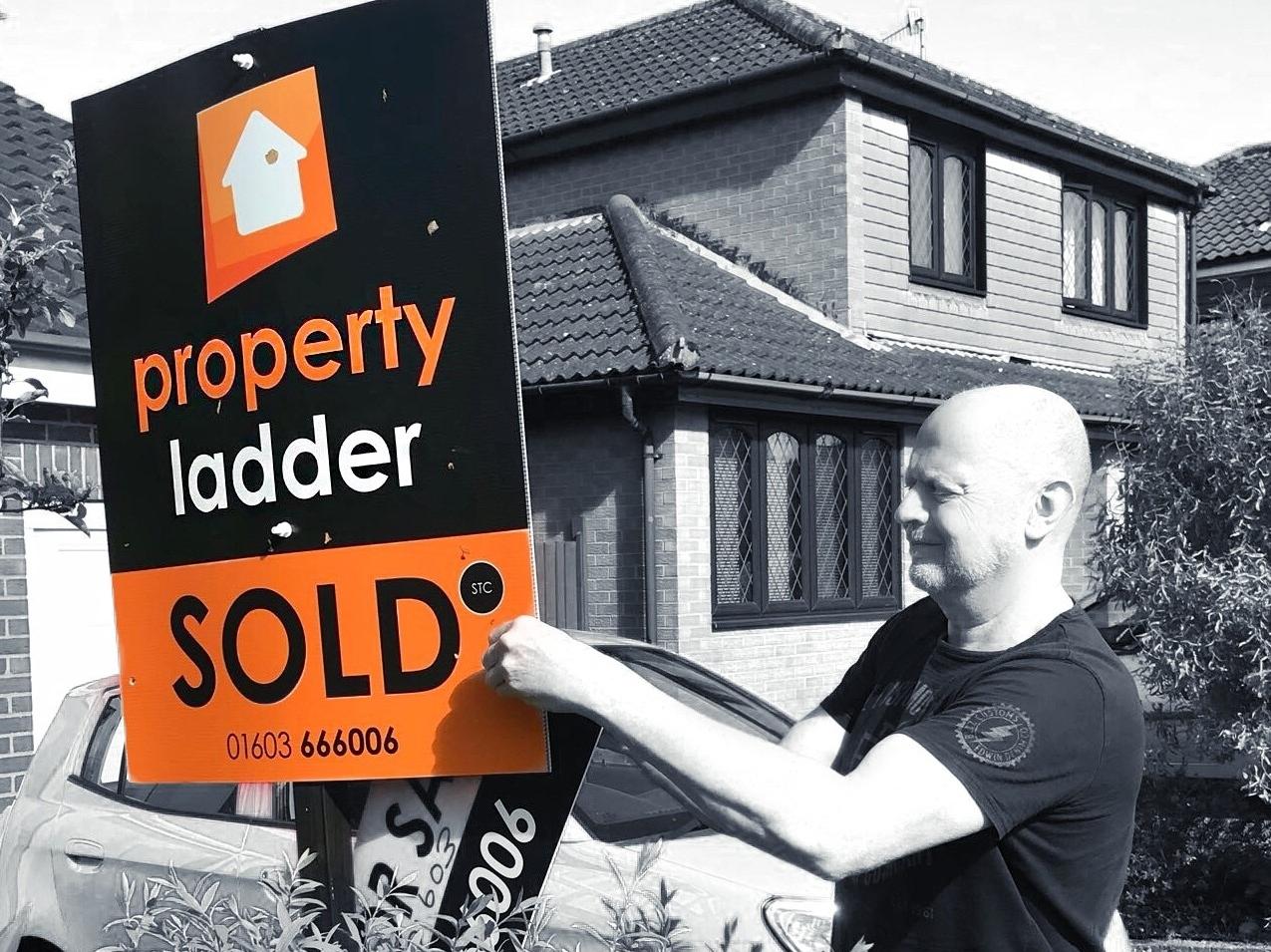 Find your next home
We'll help you find the perfect property. Take a look at the properties we have for sale or contact us today to discuss your requirements.