PROPERTY LADDER Estate Agents know there is no greater advocate of a business than a happy client or customer and your experience with us counts for more than anything else. So to say 'thank you' to all of our loyal customers, we are delighted to introduce our 'Refer a Friend' scheme.
Simply put, if you have been happy with our service and exceeded your expectations, please tell your family and friends.
As a gesture of our appreciation, we will forward you a voucher for £50.00 (terms & conditions apply).
*Terms & Conditions. We'll send you a £50 John Lewis voucher, £50 Amazon Voucher or £50 Tesco voucher once a sale of the property you have referred to PROPERTY LADDER legally completes through PROPERTY LADDER. One choice of voucher only ie one of each is not available. The offer is valid to new customers only and only to customers who are not already registered on our system. We can only honour genuine referrals which are sent via the form on our website at propertyladderonline.com/refer-a-friend. We have the right to withdraw this offer at any time. Claims for historic referrals are not eligible for this offer.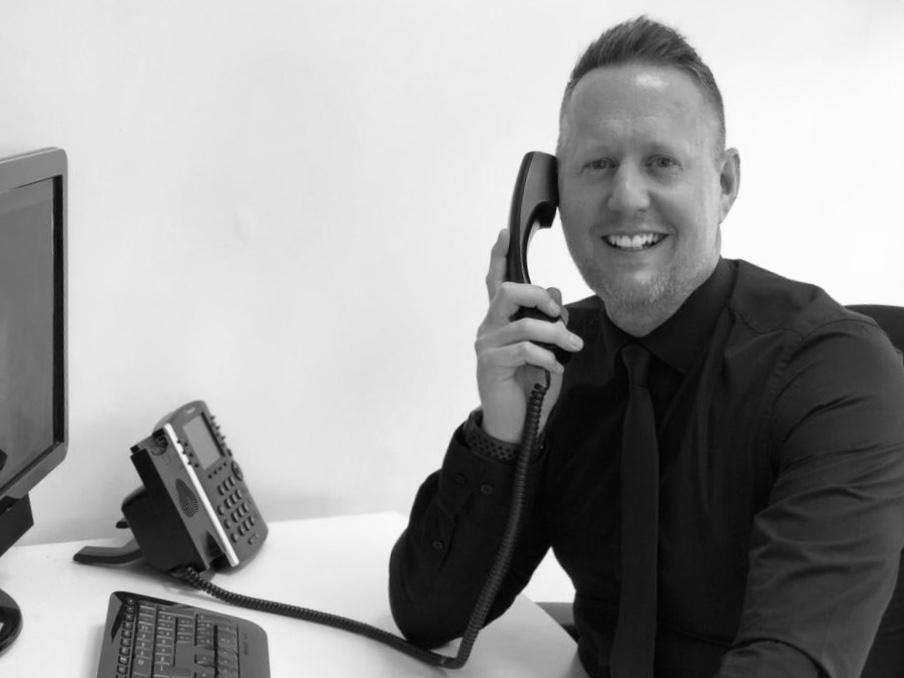 Request a valuation
Want to know what your property is worth? Get a free valuation with James today.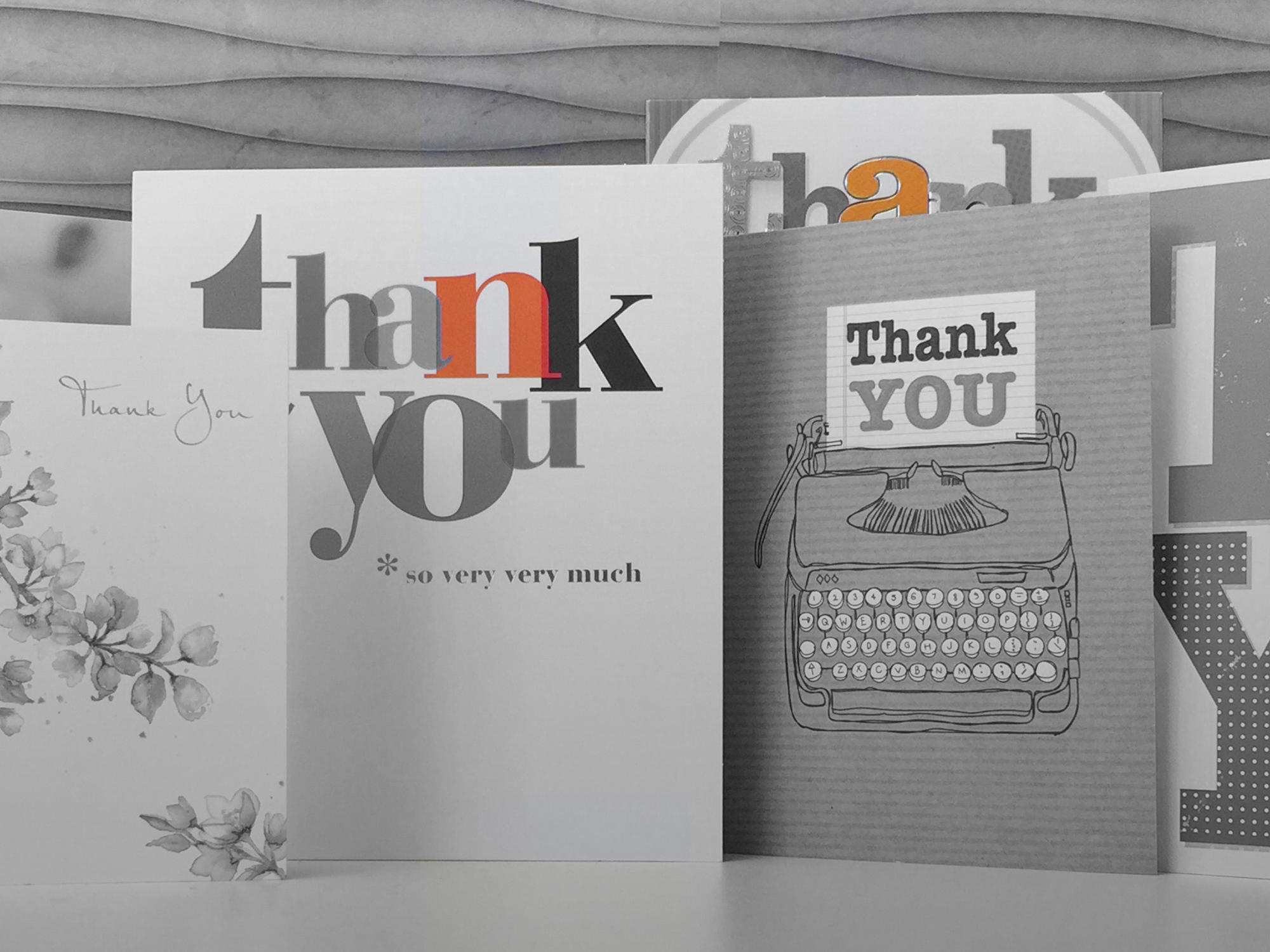 Read our reviews
We really care what you think about us and the service we provide.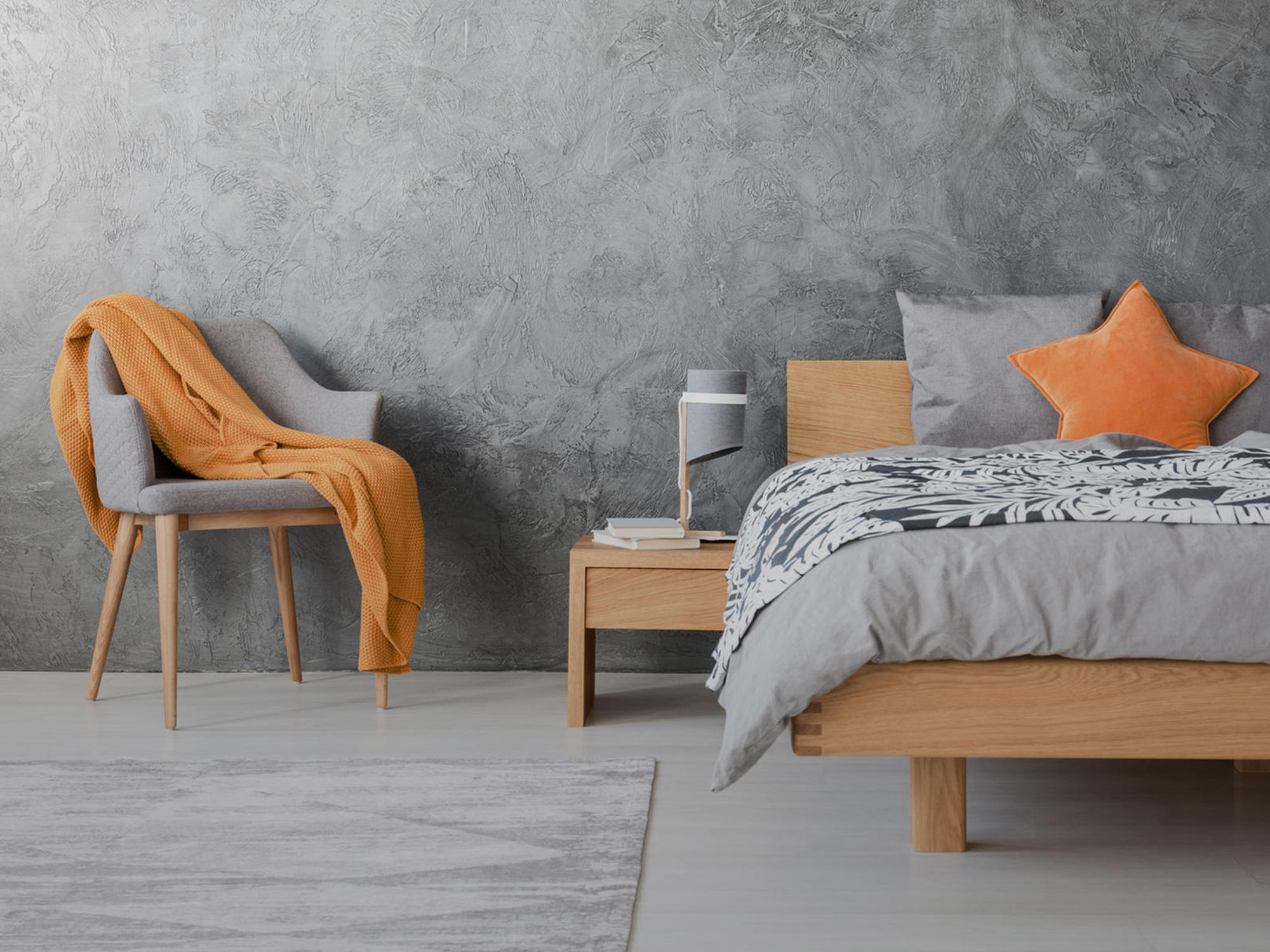 Think of Selling?
Selling a property is always a huge decision, so I am honoured you are considering us!