Why buy from propertyladder
Whether you are buying for the first time, moving up the ladder on looking to invest, we have a team of experts on hand to guide you through the process. We'll never assume you know more than you do but we won't be patronising either. Aiming always to listen to your priorities and deliver a service which meets your needs.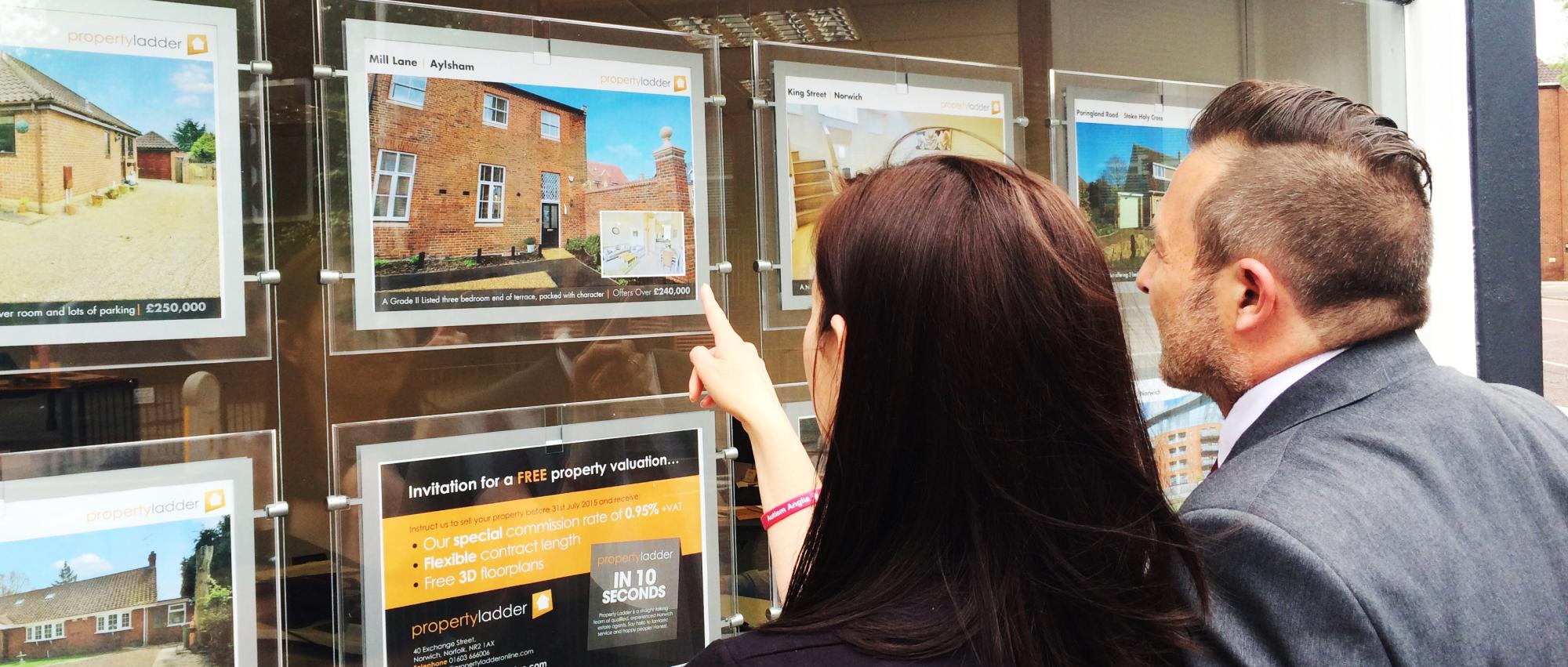 We always have a great selection of properties available. From city apartments to county cottages, you can find them all at Property Ladder. Once you register with us, we'll do our utmost to keep you up to date with all the latest properties to hit the market and we'll use your preferred method of contact to do so.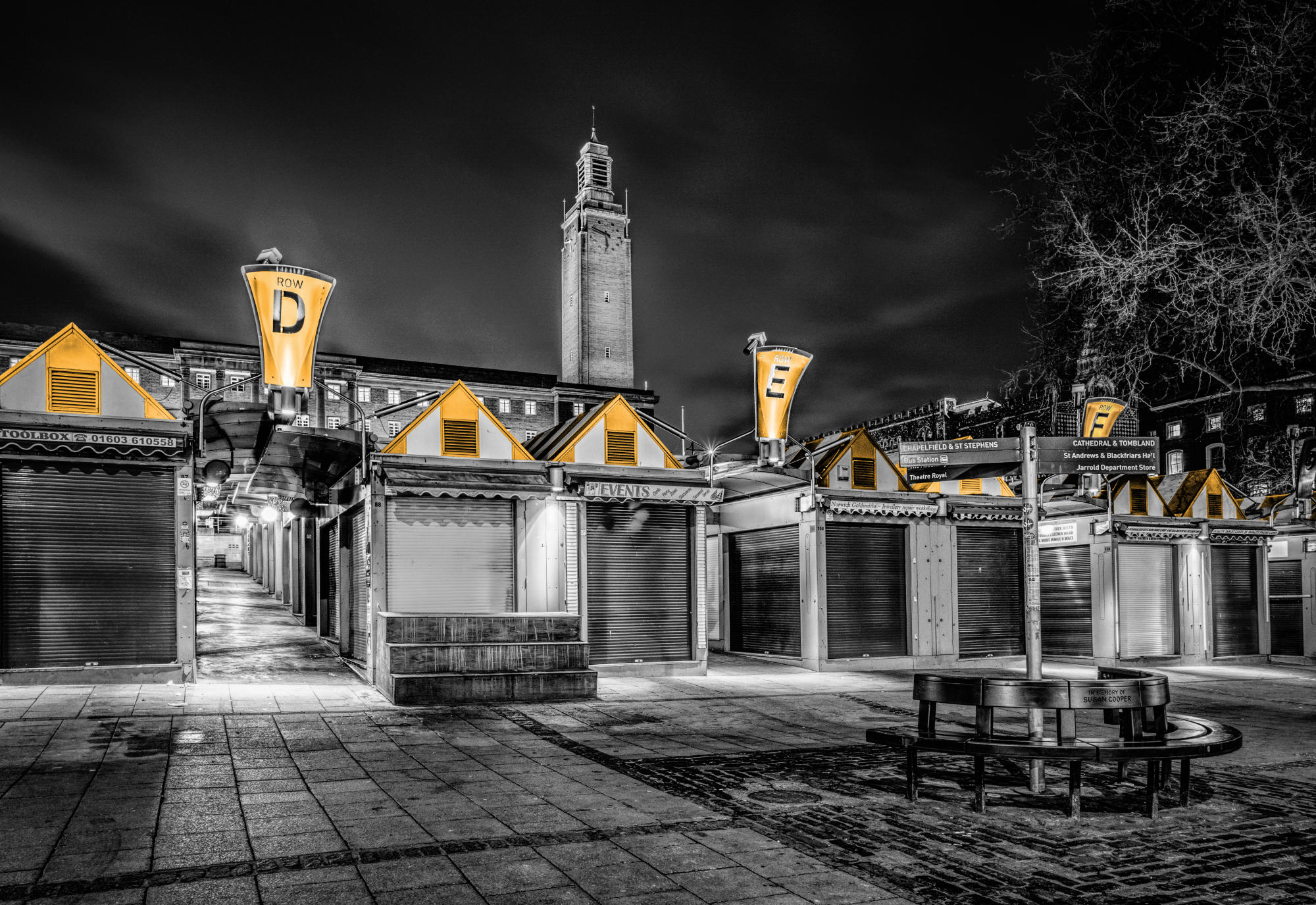 As a local independent business, we love our city. We choose to live here, work here and raise our families here. We can tell you all about the best schools, our favourite beaches or even where to buy a great cup of coffee!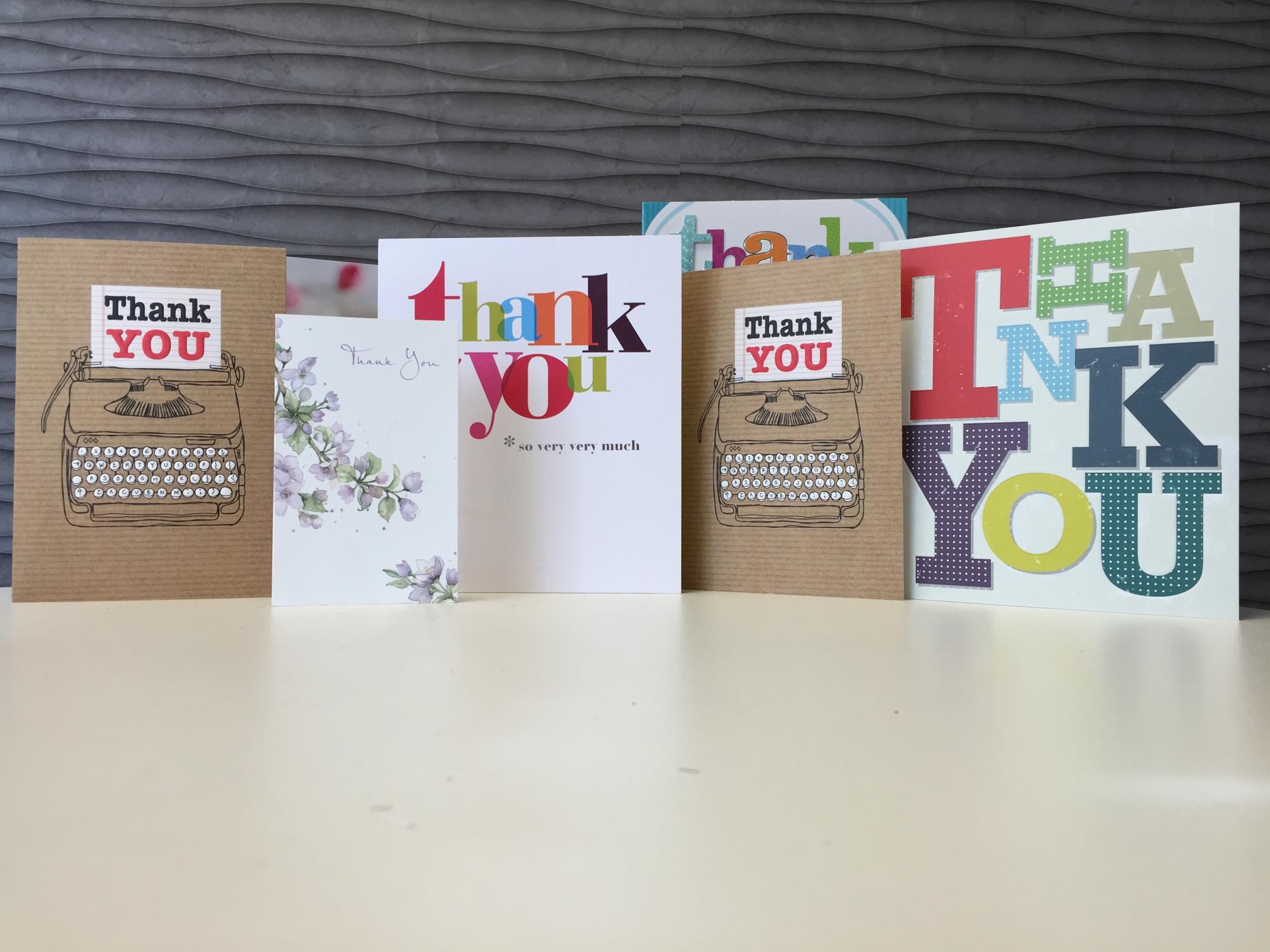 We are fully signed up members of The Property Ombudsman scheme, which is a redress scheme recognised by the Office of Fair Trading. The Property Ombudsman provides a free, fair and independent service for dealing with unresolved disputes between sales and letting agents who have joined the TPO and consumers who are actual or potential buyers or sellers or landlords or tenants of residential property in the UK. Beyond that we have our own set of standards of how a Property Ladder customer should be treated. As a family business we will only treat you the way we would expect to be treated in the same circumstances. We will go out of our way to provide a service that is above and beyond your expectations. We will drive you to viewings, pick up paperwork from your home and even send flowers if we make a mistake. Our reputation matters to us.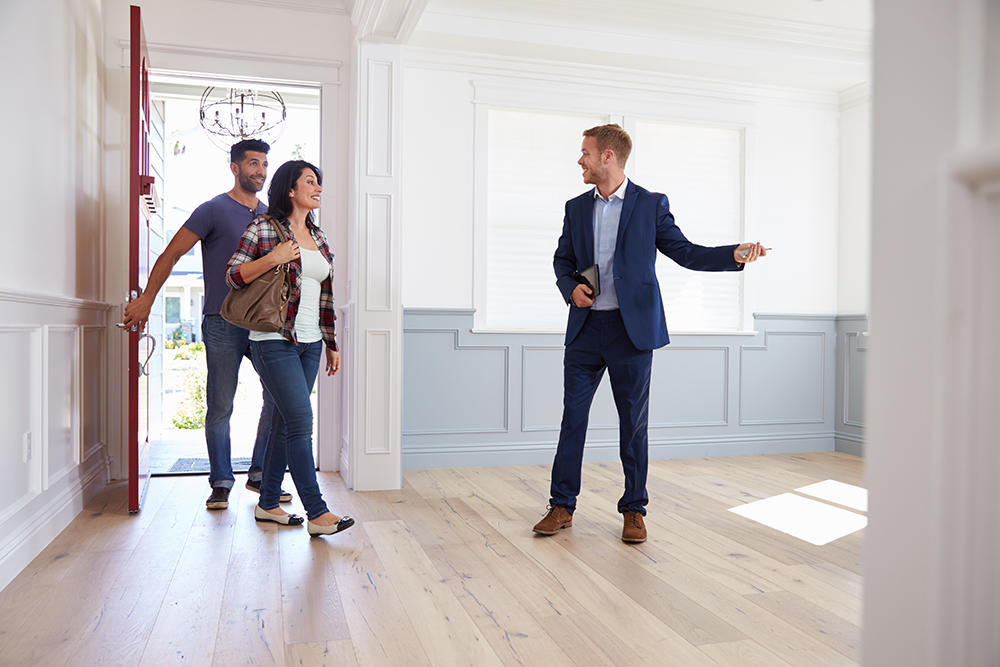 More often than not one of our experienced team will be on hand to show you around the property, you have chosen. We are happy to pick you up and drop you off, if transport is difficult. We will arrive with useful information about the property, as well as a set of printed colour particulars, that will include a floorplan and room sizes. You won't be rushed, pressured or harassed into a decision, however we will call you after, to gauge your thoughts on the property.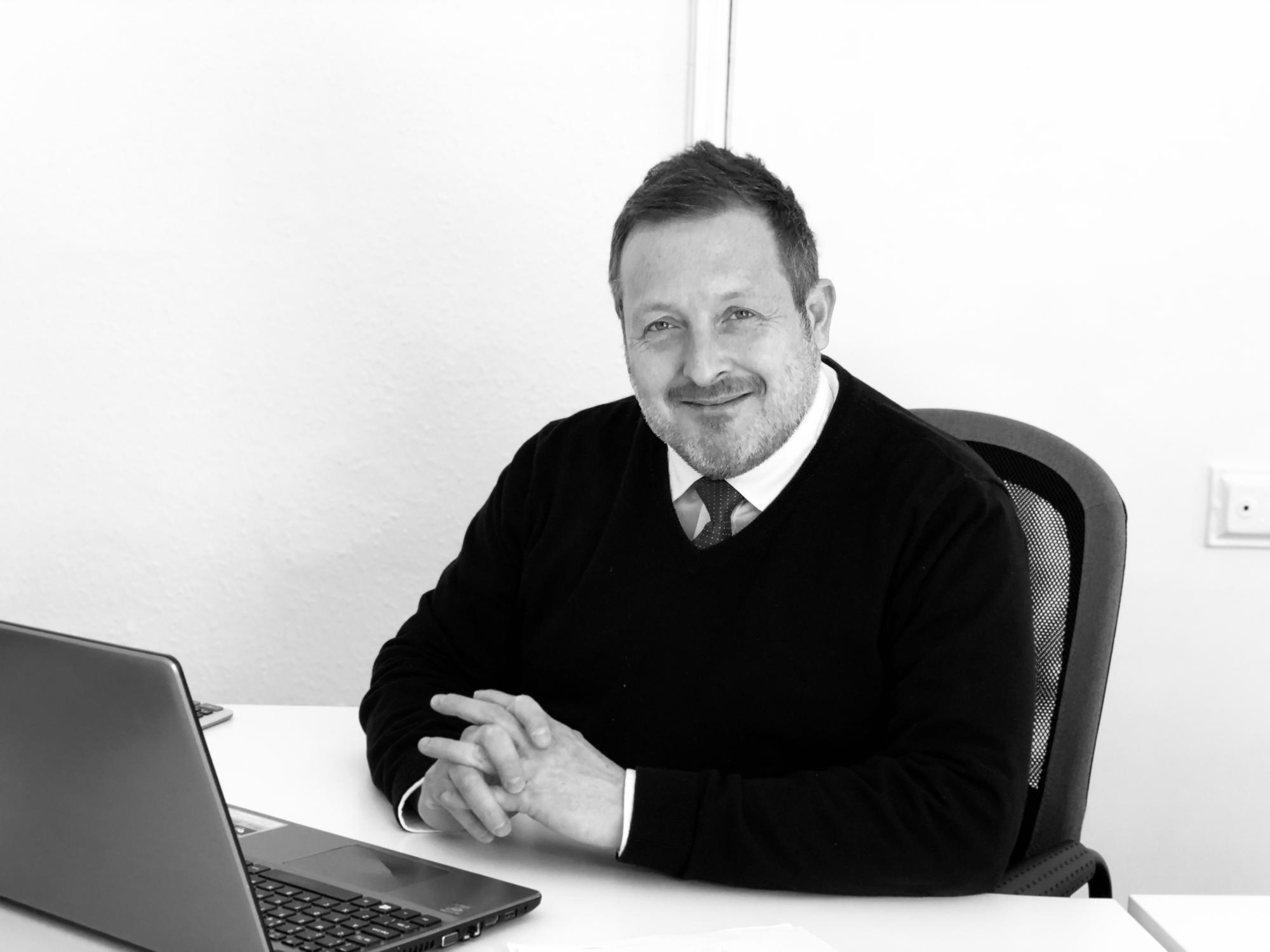 Mortgages - How much can you borrow?
To speak to Andy Groves. An independent whole of market financial adviser FREE OF CHARGE click below.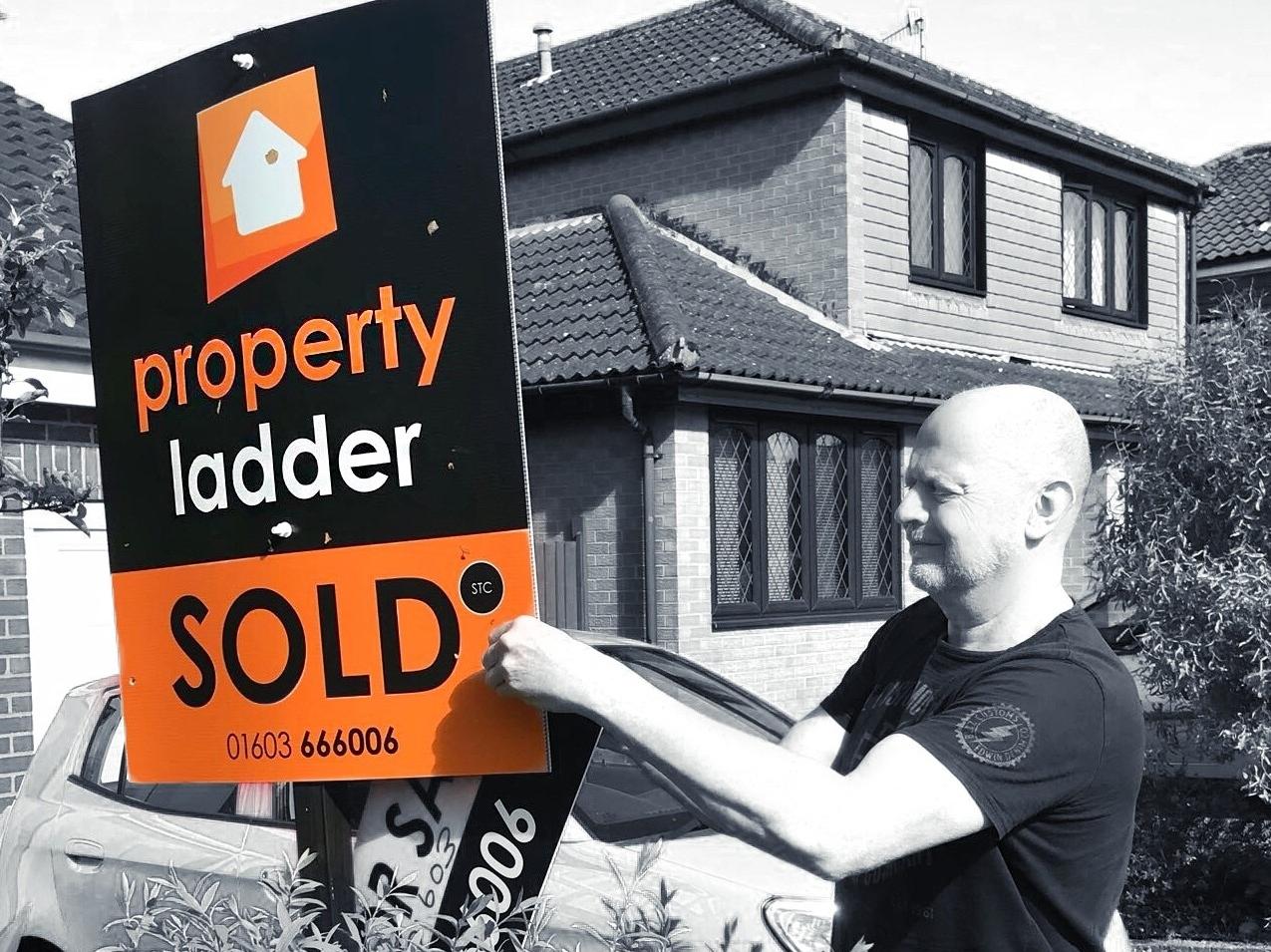 Find your next home
We'll help you find the perfect property. Take a look at the properties we have for sale or contact us today to discuss your requirements.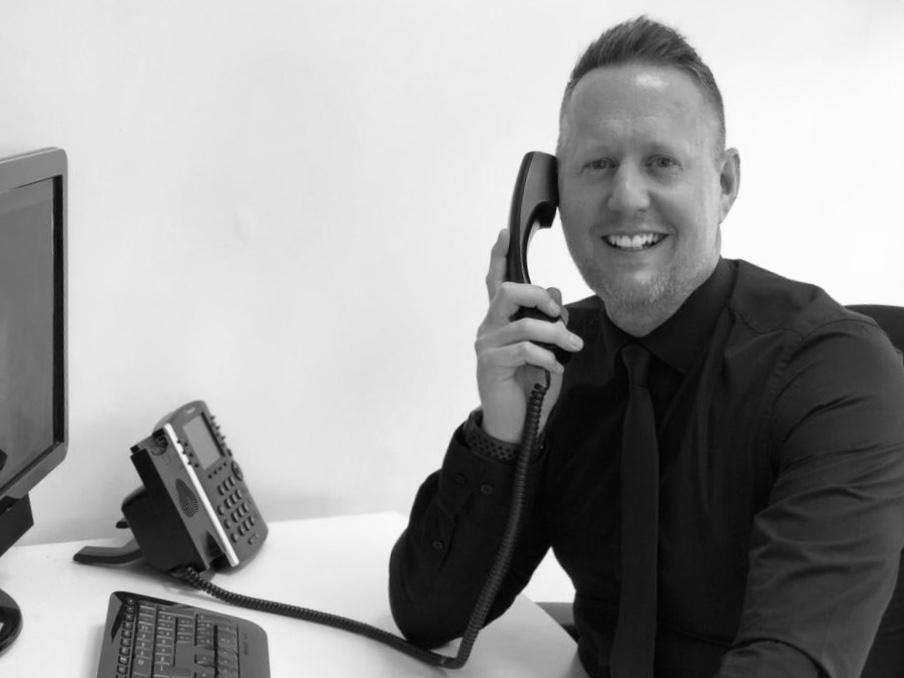 Request a valuation
Want to know exactly what your property is worth? Get a free valuation with James today.