"We aspire to break the mould and be a company that you feel happy to recommend to friends and family alike"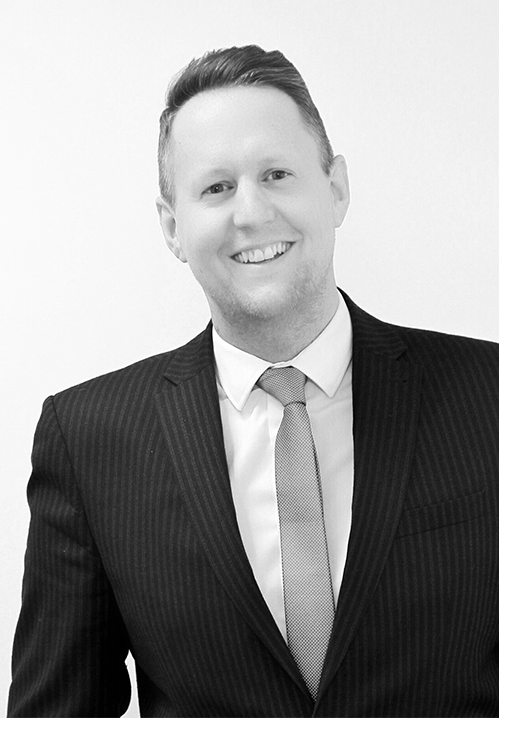 Selling a property is always a huge decision, so I am honoured you are considering us!
We are a family business that is run and operated by the directors, so you will always be dealt with by an experienced team member! We have in excess of 70 Years' experience of the local property market. Good times and bad, so we know just what it takes to get you moving, whatever the financial climate.
Our expertise lies in residential property marketing. We are in the business of helping you to expose your property to the widest and most appropriate market. The result being, that you get the best possible price, from the best buyer, in the most convenient time scale.
Whilst our approach to marketing your home is modern our take on customer service is traditional. Lots of communication face to face and over the phone meaning you will always know just what's going on. So contact us today and see for yourselves why we are the right choice to make your move a success.
James Brooks – Director