Experience Exceptional Homes by Property Ladder. We deal with the very best homes available to buy or in the cosmopolitan city of Norwich, along the East coast - and beyond. We understand that each home is unique and offers an exclusive lifestyle, so a dedicated senior member of staff will personally work with you to ensure that your property is marketed efficiently, effectively and with style. Always professional and with exacting standards, the sales team handle some of the most exciting, diverse and luxurious properties in our city and take pride in their attention to detail in all aspects of your transaction.
No one does it quite like us. Our focus is trained on all aspects of your property, using the best photographers and cutting-edge technology to make sure that every shoot goes smoothly, whilst precise post production editing ensures that we capture images which encapsulate its best qualities. Prestige by Property Ladder writers work closely with you to present your home in its best light and have collaborated with some of the best architects, developers and interior designers in the area. Their sensitive descriptions, coupled with expert local knowledge, attract the right people through your door. Don't forget our energetic sales team who deliver detailed information and knowledge about your property to our buyers and tenants.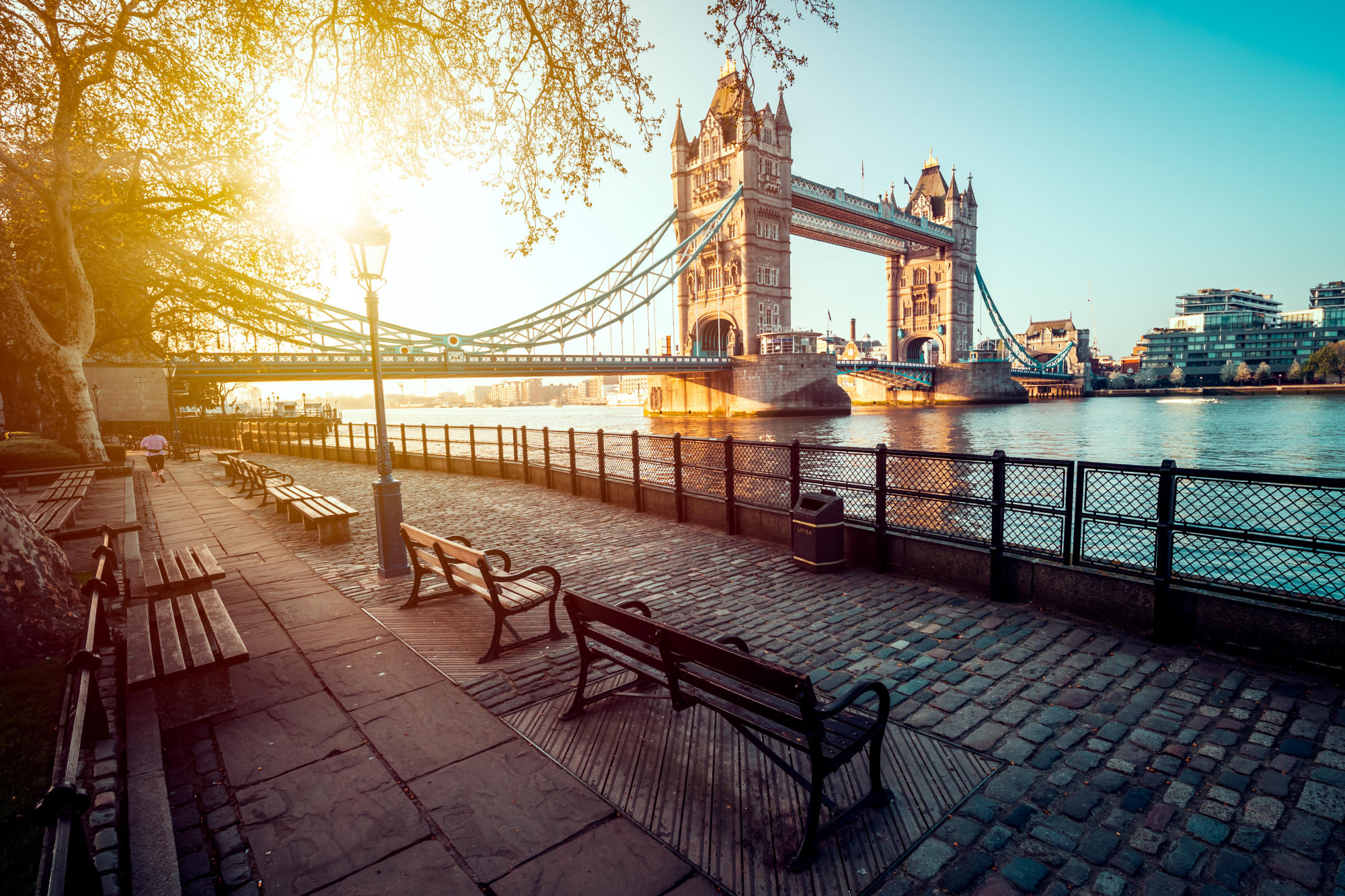 With rolling countryside to explore, exciting water sports to enjoy and a vibrant cultural heart, it's no wonder that Norwich and Norfolk attracts the interest not only of local buyers, but of families from further afield. Many of our 'Prestige Homes' are snapped up by Londoners. Our large, busy data base of active buyers includes global connections seeking to invest in the UK, with strong interest that's nationwide and reaches as far as Russia and China. We also have a proactive, effective presence on the internet that maximises your chances of finding the perfect buyer.

Client Delighting
Let's be honest about this. One of our main sources of new business is referral and recommendation so we really care what you think about us and the service we provide.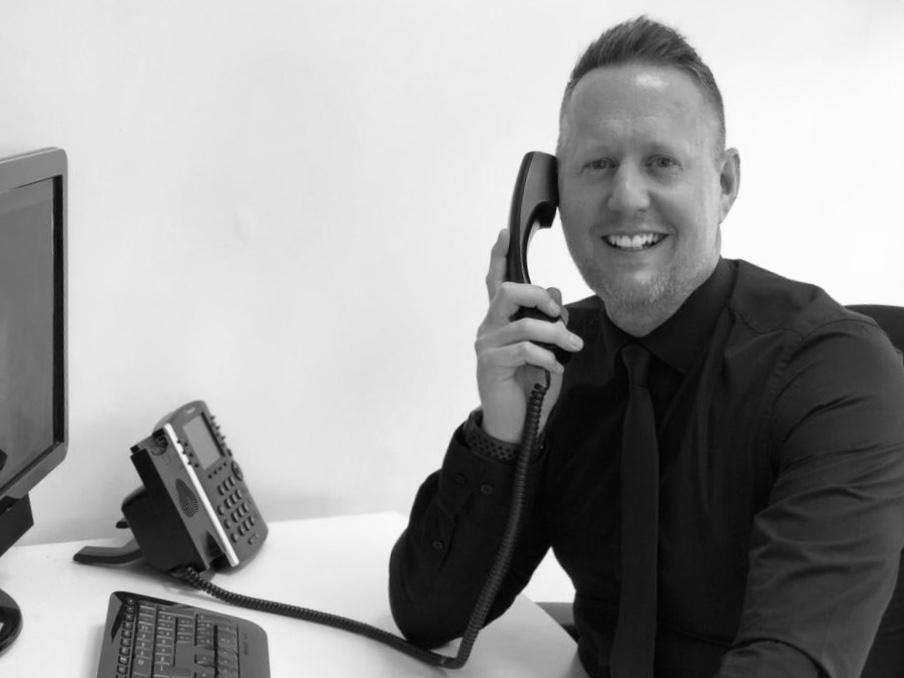 Request a valuation
Want to know exactly what your property is worth? Get a free valuation with James today.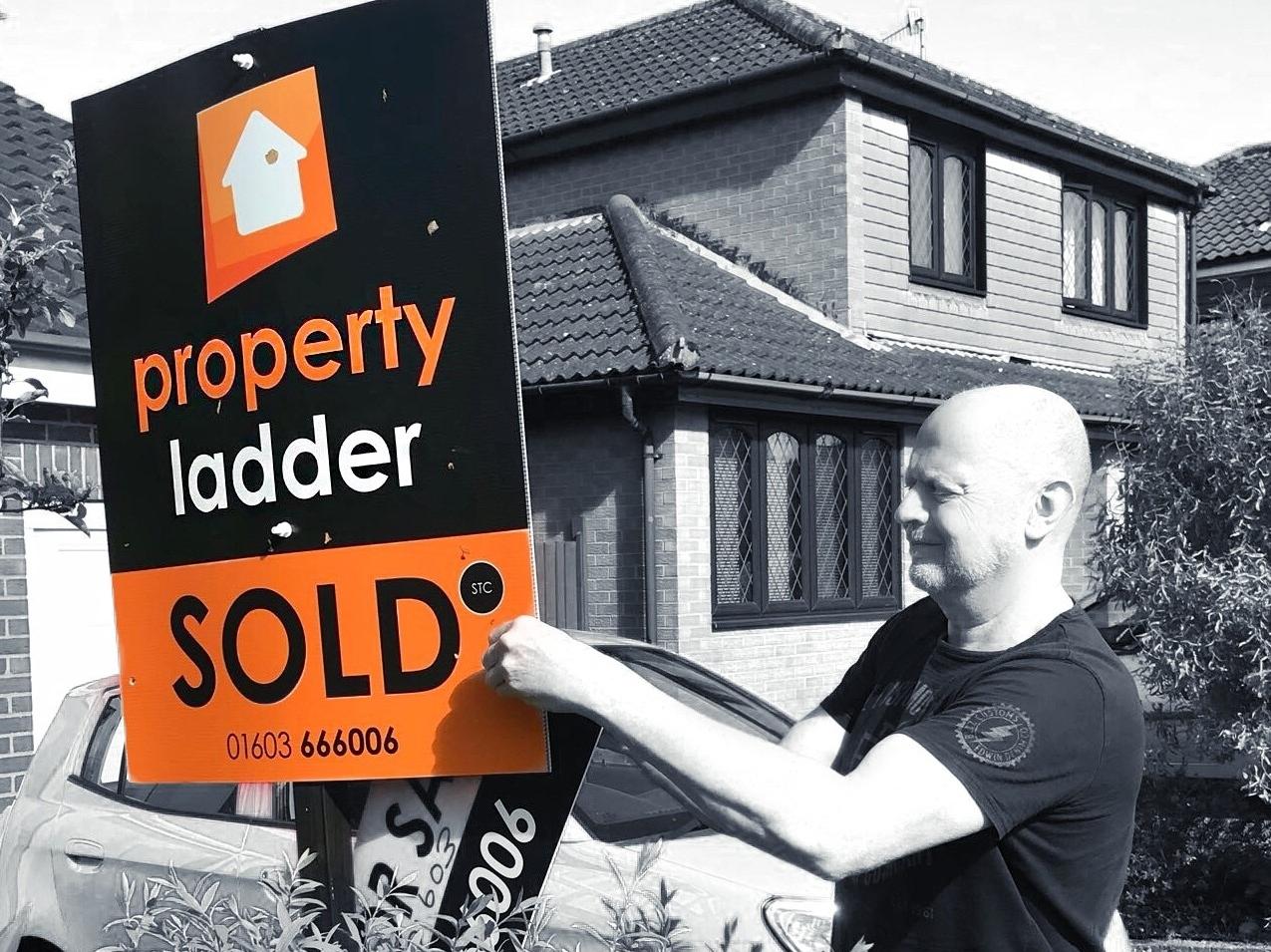 Find your next home
We'll help you find the perfect property. Take a look at the properties we have for sale or contact us today to discuss your requirements.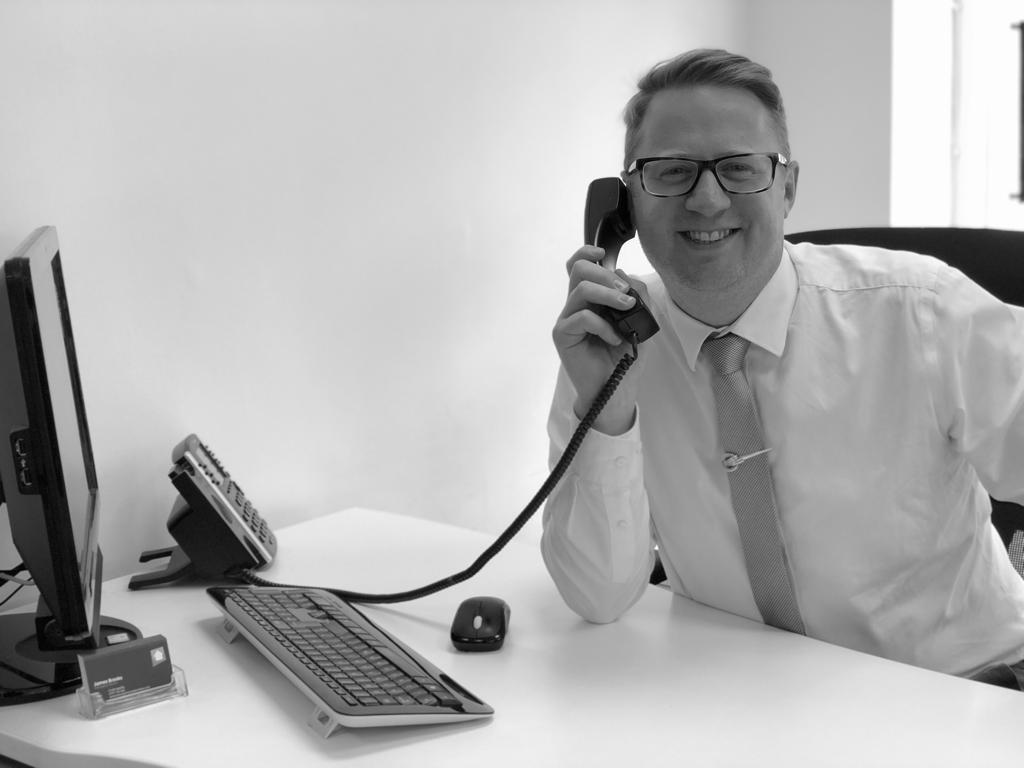 Get some advice now!
Can't wait to speak to one of our friendly and dedicated team? Call one of our high street offices now!