Why Choose Us?
Our number one aim is to get the best possible price for your home and, in our experience, getting things spot-on from the beginning makes this achievable. To start with we value your property by referring to the UK's largest data base of comparable properties, to make sure we set a suitable, but realistic, for sale price.
More than anything, we want you to feel 100% satisfied with the service we offer, so we'll discuss your priorities at the start, and tailor our approach accordingly. Property ladder is a family owned and run business, and family values, approachability and communication are key. By getting to know our sellers and buyers well, we can help to make the sale process as smooth as possible.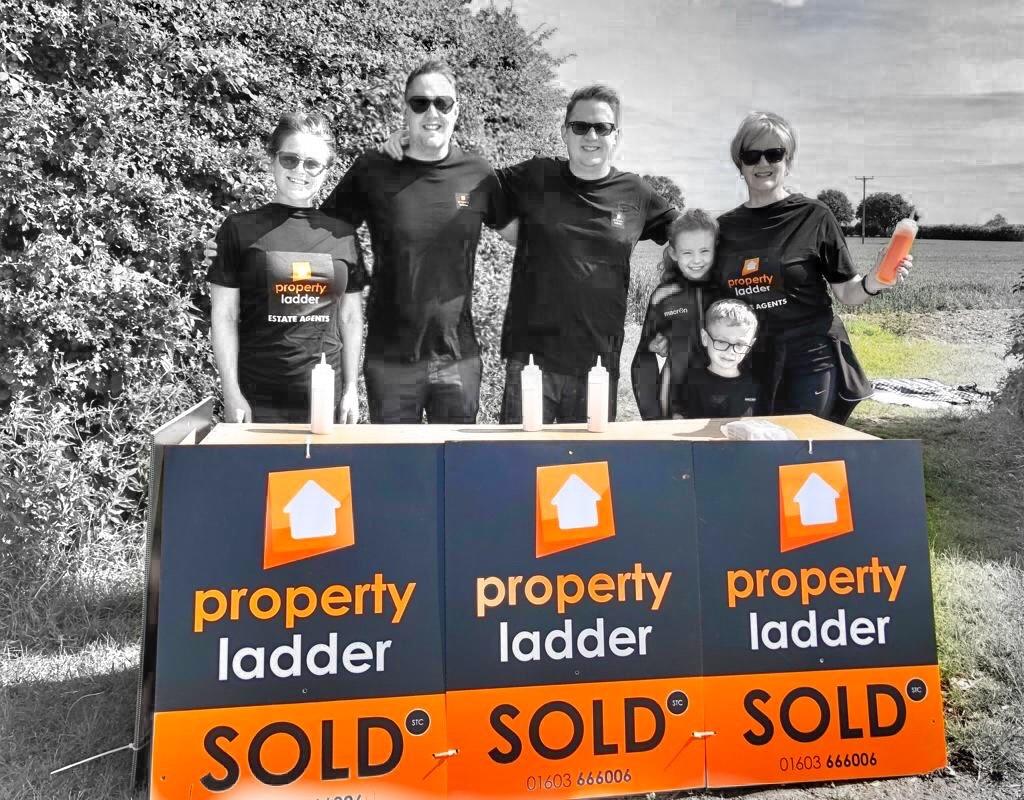 With no less than five family members working in our business, our approach to selling your property is firstly professional but above all we want to be approachable. We strive to treat you in the same manor we would want to be treated in the same situation. For us that means no hard sell, no arm twisting but a service that treats customers fairly and delivers a great result!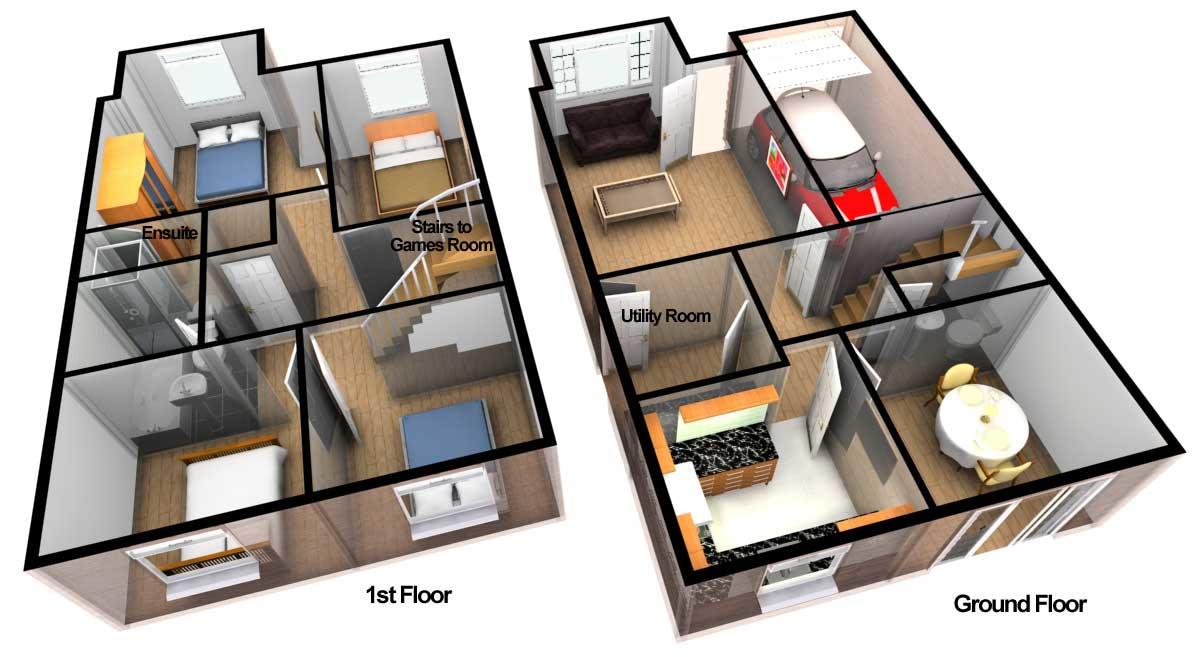 These days, no property brochure is complete without a floorplan, to give buyers a clear picture of the shape, layout and size of the rooms – helping them imagine how they would live there. London buyers especially like to know the square footage, which we provide on all our details. Our plans come in 3D to fully explain the space you are selling!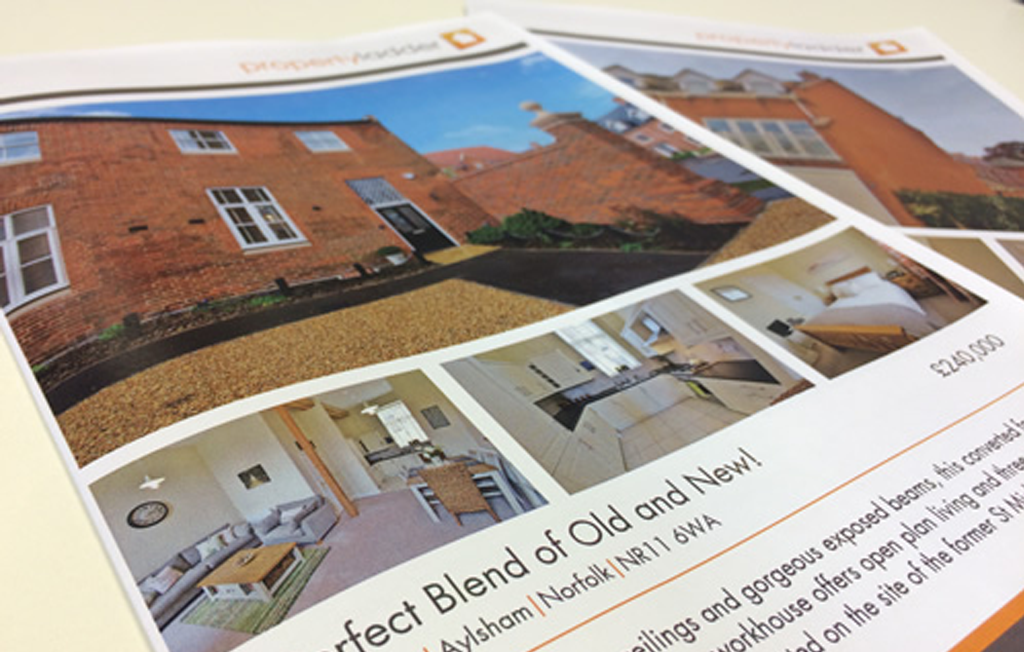 Dull, formulaic property descriptions, loved by agents, loathed by buyers are forbidden here!
We take time to write bright, engaging narratives which bring your property to life so buyers can better visualise themselves living there. We also write a headline to grab the reader's attention in press ads and online.

Client Delighting
Let's be honest about this. One of our main sources of new business is referral and recommendation so we really care what you think about us and the service we provide.
Included in our fee, we offer an enhanced photography package.
We take the time to choose the best angles, use lighting well, and even add a blue sky to the image if nature falls short that day! Research has shown that quality photography adds thousands of £'s to the final sale price achieved.