Will changing my décor really help me sell my home?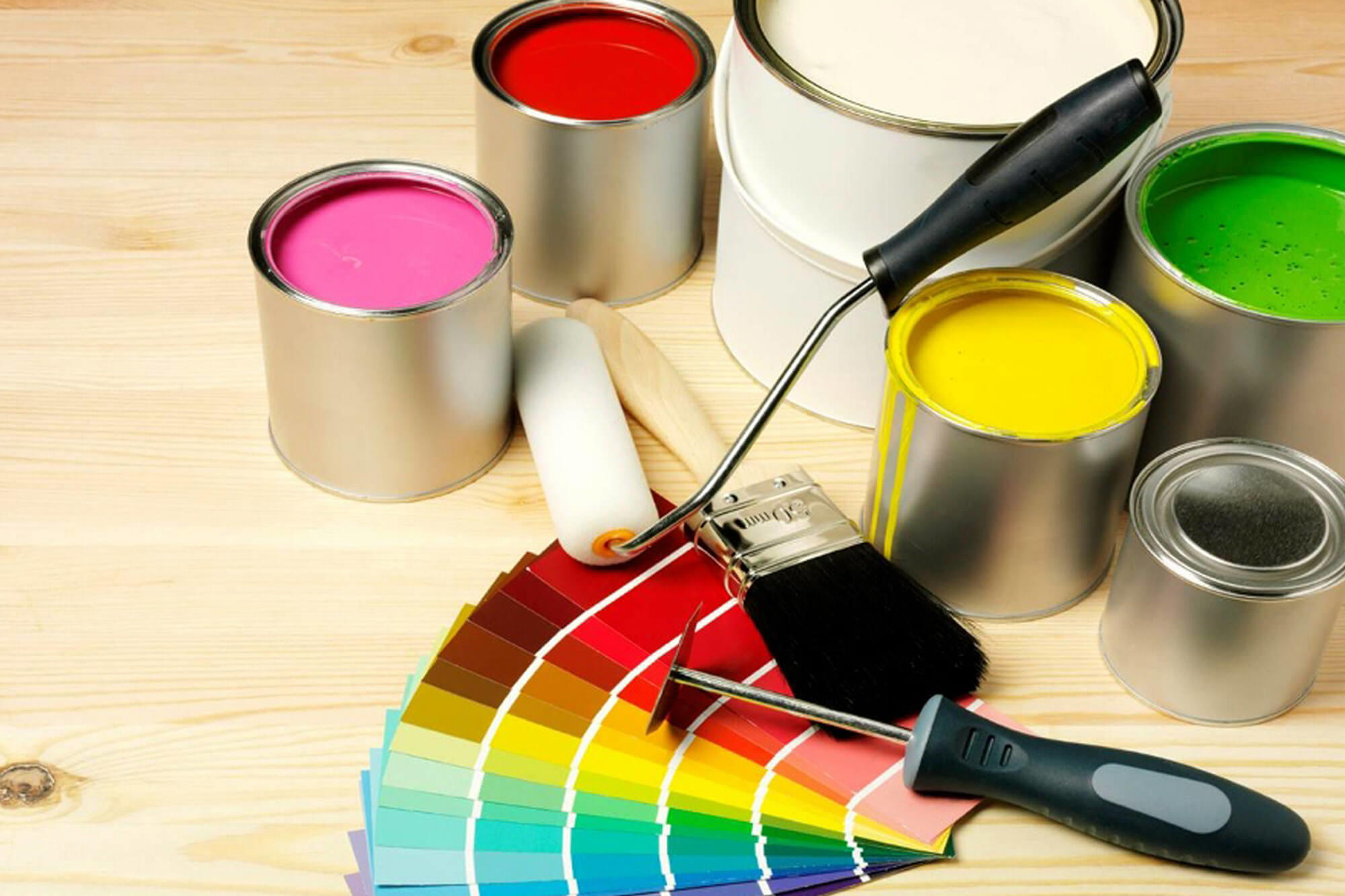 Improvements to a property before selling are always a good idea. Whilst every pound you spend may not increase your property value by the same amount, it will be opening the property up to a wider potential buyer pool, hopefully decreasing the time it will take to sell and possibly even increase the price achieved.
Whilst décor is very important, if I had £500 to spend to improve my home before selling, I would first tackle those annoying maintenance jobs such as loose light fittings or poorly hung doors as a buyer will get the impression that although the décor may not be to their taste, the maintenance has been kept up with.
Once those jobs are done inside and in the garden, then the décor could be considered. Tone down colours to neutral shades such as white or light grey and consider repositioning your furniture to show the rooms at the best.