What to look out for when purchasing a leasehold property?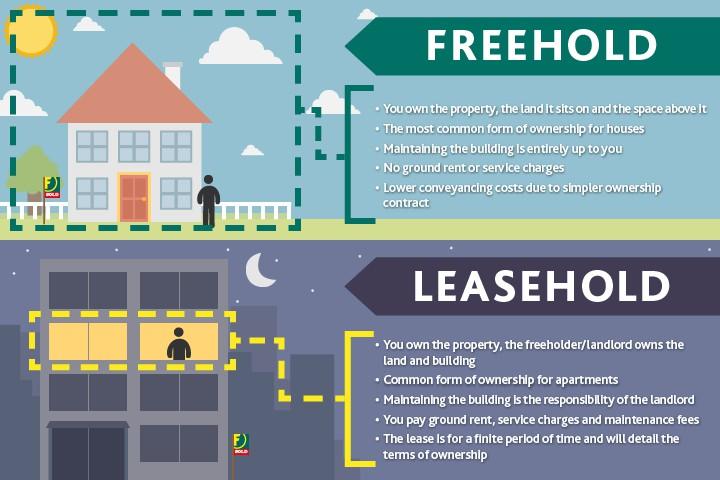 Leaseholds have had a bad press in the last few years, primarily due to the sale of leasehold houses on new build estates. Despite these negative headlines however, owning a property leasehold actually offers a great solution for the ownership of flats and apartments. The freeholder employs a separate company to ensure decisions are made quickly on things such as maintenance & insurance and they can help enforce rules where a leaseholder is causing a nuisance. Imagine if a block of flats is operated on a share of freehold basis. A resident's committee we make all decisions and running anything by committee can be difficult depending on who the other parties you share the freehold with are.
That being said, there are some potential pitfalls to consider when you are purchasing a leasehold home. The first thing to consider is the length of the lease as it can be difficult to secure a mortgage on a property with less than 60 years left on the lease. This should be measured in terms of how long it is likely to be when you come to resell. If the lease is short, investigations should be undertaken to establish how much it is likely to cost to extend the lease back to its original length as after 2 years, you will have the legal right to extend the lease but this will cost. Often you will have to pay for your own as well as the freeholders' legal expenses as well as the figure you've agreed to extend the lease. Another important factor is how much is the ground rent? Does it increase by inflation or does it perhaps double every 10 years? This should be considered carefully as should the cost of the service charges, although these are more likely to fluctuate based on if any major works need doing on the building. One further thing to contemplate is who is the freeholder? Do your research and see if they have had any disputes with leaseholders in the building or other buildings they own.
I genuinely think that leaseholds are a suitable way of ensuring the smooth running of a communal building so you should not be put off a leasehold property but, some freeholders have been known to take advantage of their residents so be careful. Using a good local solicitor will give you best chance to avoid the potential pitfalls.