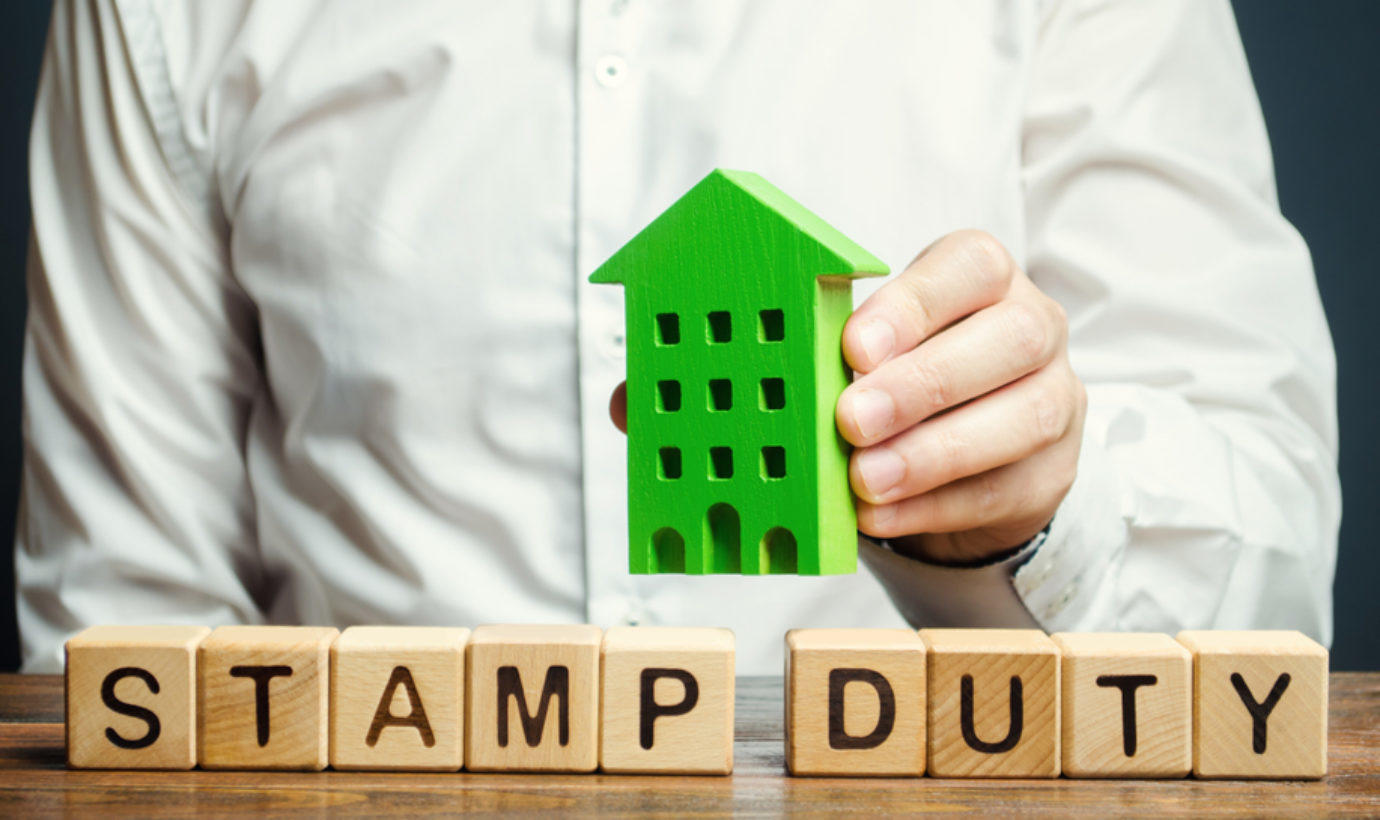 Spring Budget's stamp duty extension brings comfort to home buyers and breathes life back into the property market

The latest extension has been commended as it will further revitalise the property market, despite there already being a surge in house prices from January to February*.
The Government's latest announcement extended the stamp duty holiday deadline from the 31st March to the 30th September.

Home buyers can now continue saving as they are not required to pay stamp duty tax on properties up to £500,000 until 30th June.

The extension takes a staggered strategy. From 1st July until the 30th September, exemption from stamp duty applies to properties priced up to £250,000.
The most recent extension has been deemed as critical for many home buyers, who were struggling to complete their transactions in time for the original deadline. As a result of this, the Government faced increased pressure to refrain from re-imposing the stamp duty tax so soon.

Another aspect of the Spring Budget announcement included a 95% Government-guaranteed mortgages, which begins next month on houses up £600,000. This will help buyers with small deposits get on or up the property ladder.

These latest changes bring excitement to the property market and, as the pandemic has changed peoples housing needs, many are looking to relocate to homes with more space.
* Source: Homebuilding.co.uk