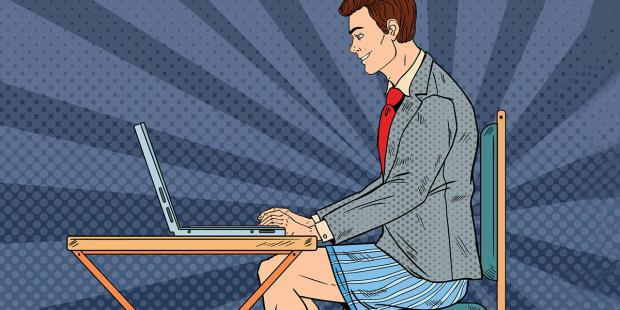 23/03/2020
Due to the Covid-19 pandemic, from today we have taken the decision to work from home to ensure the best social distancing practice for our brilliant team and our lovely customers.
Whilst our premises are shut, we are still working remotely so please call 01603 666006 (Norwich) or 01603 898100 (Spixworth) if you need us.
We are able to conduct limited physical viewings, some virtual viewings, Facetime valuations (Or Whatsapp video, Facebook messenger, zoom, skype etc.) and telephone mortgage appointments so do please stay in touch.
Whilst we want to do our bit to shut this nasty virus down ASAP, we know (From the many enquiries we're still getting) that there are people out there with property needs we want to help fulfil.
Together we can beat this so stay strong Norfolk!
-----------------------------------------------------------------------------------------------------
20/03/2020
Due to the Covid-19 pandemic, we've had to change our working practices to ensure staff and customer safety.
Please do not enter our premises if you or any members of your household have or have had a temperature, cough or other flu like symptoms in the last 14 days.
We are still running as usual but with a reduced staff presence to ensure we can distance appropriately. We are also opening the office for slightly shorter hours (10am - 5pm) but will be working from home when the doors are shut.
We are able to carry out viewings and valuations but these will be decided upon on a case by case basis. Don't worry however, we are slowly uploading Virtual Viewing video tours to our Rightmove listings and the videos can also be found on our YouTube channel. If there is a specific house we haven't got round to yet, please let us know and we will see if we can accommodate. We can also value a house over facetime or other video calling service.
Our mortgage advisors are still hard at work also so if you have financial concerns during the current crisis, please give us a call.