The Housing Market & Coronavirus - Updated September 2020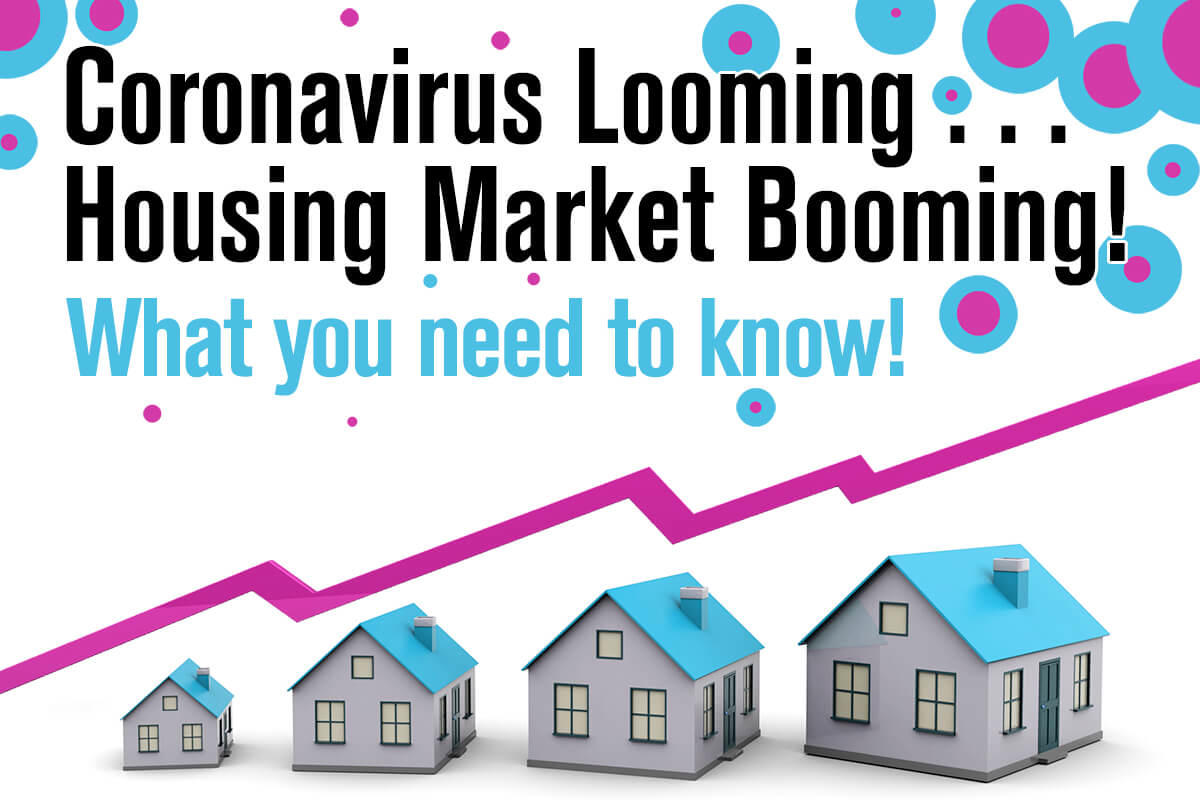 With the housing market booming we're delighted to announce the expansion of our team by two additional staff members to cope with the increase in demand for our services due to the unprecedented house price rises & market activity since May 2020. More details of our new team members will follow shortly but, in the meantime, here is a reminder of our current Covid-19 risk assessment and action plan:
Results of B&B Property Ladder Ltd.
COVID-19 Risk Assessment
Last updated: 1st September 2020

1. Summary:
1.1. Following on from the recent Government announcement on the reopening of the housing
market, Property Ladder expects to opened all branches by 1 June 2020.
1.2. The safety and well-being of our employees and customers is of paramount importance to
Property Ladder. As a result, we have undertaken COVID-19 risk assessments at all our branches and
our head office in consultation with employee representatives, and can confirm we have complied
with the government's guidance on managing the risk of COVID-19, along with recent guidance
issued by Propertymark, the estate agency industry body.
1.3. To conduct the Risk Assessment, B&B Property Ladder Ltd has consulted with employee
representatives both branches.
1.4. The management met during the lockdown period, and will continue to do so regularly following
the reopening of offices, until deemed no longer necessary.
1.5. The results of the Risk Assessment have been shared with employees including new policies,
procedures, and protocols and all employees have undergone COVID-19 training.
2. Methodology:
2.1. In conducting the Risk Assessment, the management reviewed COVID-secure government
guidelines for both workplaces and home moving in view of the Property Ladder business model and
has synthesized guidance for 1) Offices, 2) Working in other people's homes (incl. moving house) and
3) Vehicles.
2.2. The management has also reviewed guidance from the estate agency industry body,
PropertyMark.
2.3. In addition, Property Ladder COVID-19 Risk Assessment has been reviewed by the directors.
2.4. Property Ladder has implemented new office layouts and installed appropriate signage in order
to comply with government social distancing guidelines.
3. Key COVID-19 measures implemented:
3.1. We confirm we have complied with the government's guidance on managing the risk of COVID-
19 including:
3.1.1. Enhanced cleaning, handwashing and hygiene procedures in line with government guidance;
3.1.2. Taking all reasonable steps to help people work from home;
3.1.3. Taking all reasonable steps to maintain a 2m distance in the workplace;
3.1.4. Where people cannot be 2m apart, we have done everything practical to manage transmission
risk;
3.2. Conducting physical viewings and valuations under tightly controlled conditions with social
distancing in place;
3.2.1. Encouraging customers to view properties virtually in the first instance;
3.2.2. Meeting directly at the property for physical viewings;
3.2.3. No more than 2 adults attending viewings with participants only able to attend if they confirm
in advance they are not infected or displaying symptoms of COVID-19 and use their own PPE
including hand sanitiser, face covering and gloves;
3.2.4. Providing employees with appropriate PPE for visiting properties including hand sanitiser, face
coverings and gloves;
3.3. Conducting mandatory COVID-19 training for all employees;
3.4. Advising customers on new COVID-19 protocols.